Ideas To Help During COVID-19
We are collating helpful articles for our community during the current lockdown, ranging from local supermarket opening times to free home workouts and activities.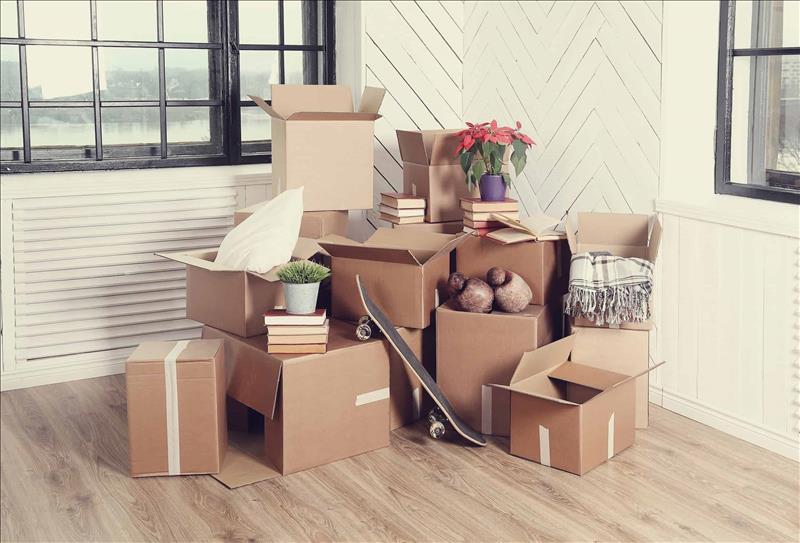 Guidance On Moving During Lockdown 3
For the latest government guidance on moving house, please see the below link
Government advice on home moving during the coronavirus (COVID-19) outbreak - GOV.UK (www.gov.uk)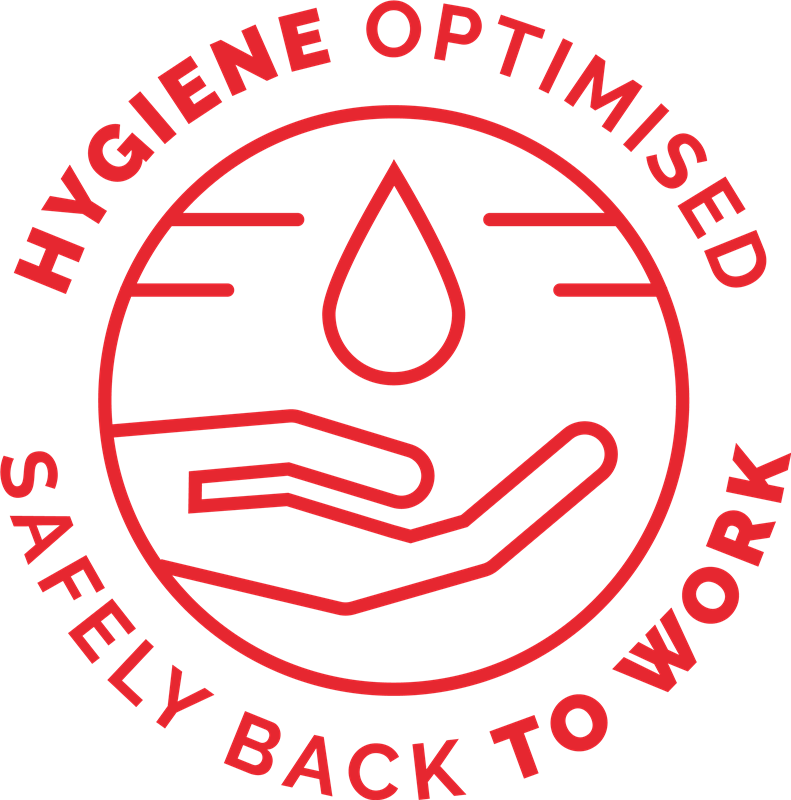 Hygiene Optimised
At present government guidance allows for our industry to remain open and fully operational throughout lockdown number 3. We have worked hard since May to ensure we are a COVID-19 safe business to interact with. We have stringent procedures in place which are constantly monitored and updated.
We are here to help with your property requirements, whether you are a vendor, buyer, landlord or lettings applicant. To see our full COVID-19 procedures please visit out Hygiene Optimised - Safety back to work pages on our website.
The housing market can continue during lockdown in England - NAEA Propertymark
National...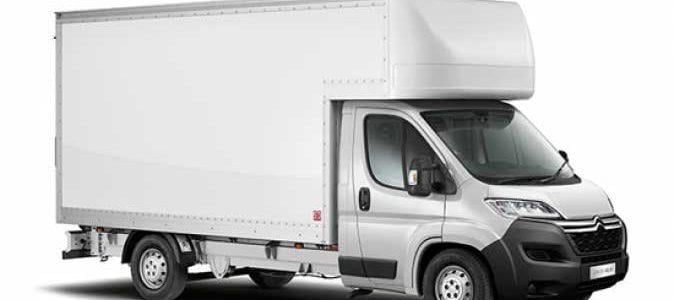 Latest Guidance On Moving House
For all tiers/ alert levels in England, the government advice regarding moving house remains the same - you can still move home if you're in a very high alert level area. Estate and letting agents and removals firms can continue to work and people looking to move home can continue to undertake viewings. Follow the national guidance on moving home safely, which includes advice on social distancing and wearing a face covering.
If you are have decided on or are thinking about moving then please contact us for guidance/ advice.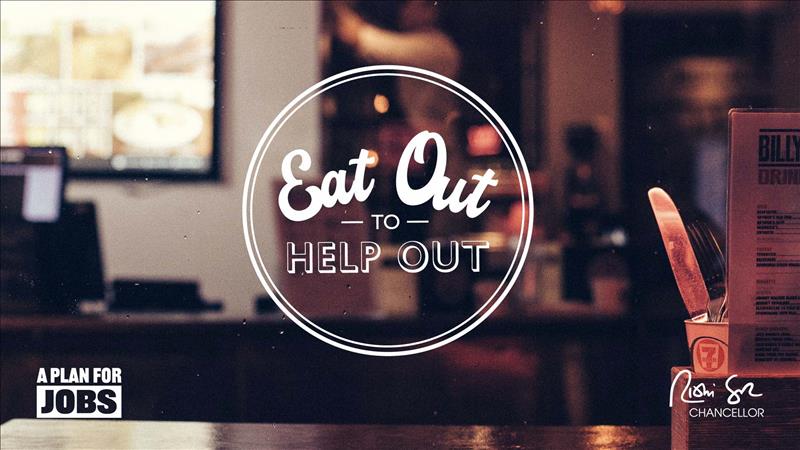 Eat Out Help Out Scheme Find Participating Restaurants In Your Area
To find local restaurants participating in the 'help out eat out' scheme follow the below link;
https://www.tax.service.gov.uk/eat-out-to-help-out/find-a-restaurant/?_ga=2.139723441.348956890.1595851309-1642137175.1579008811
How to film your property for a virtual viewing
Due to the current lockdown, virtual viewings have become a vital part of keeping the property market moving. We have gathered some helpful tips on how to film your property for a virtual viewing.
Try and film your video in the highest possible resolution for your deviceLandscape videos look better as you can get more in the shotEnsure you have cleaned the house, made the bed and there are no distracting items lying aroundPlan your route so you can move through the property easily and in a logical orderFocus on areas of the house you love or are a particular selling pointIf you are not explaining...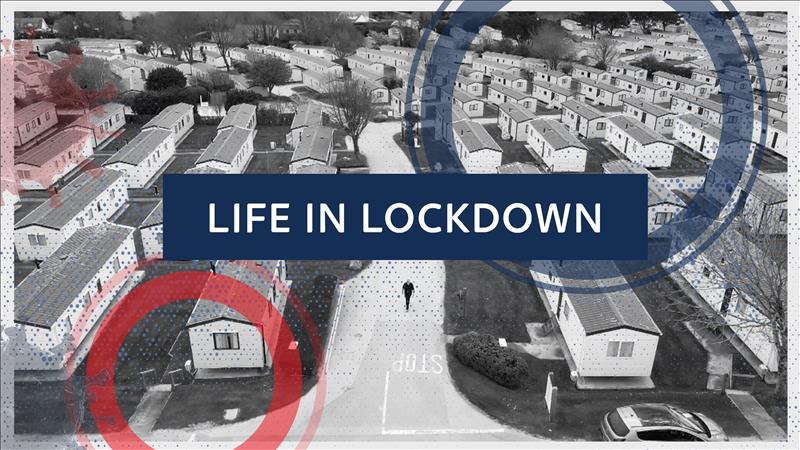 50 Free Activities You Can Do In Lockdown
Having now been in lockdown for eight weeks, you may be running out of activities to do from home. The below article by future learn lists 50 free and fun activities for all ages that can be done from home.
https://www.futurelearn.com/info/blog/50-free-things-you-can-do-during-lockdown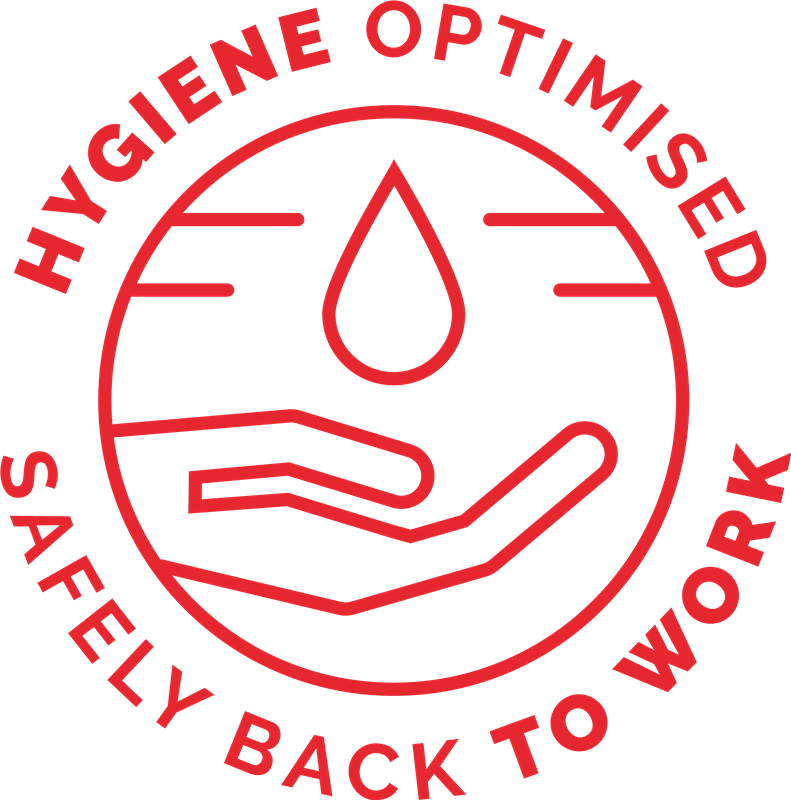 Hygiene Optimised
We are continuing to update all of our 'COVID-19 Latest' webpages providing resources which we hope are helpful to all. During the lockdown so far, we have offered guidance and reassurance to over 6,000 people locally. We have and always will believe in empowering our clients and customers.
With the lockdown easing hopefully in sight, we continue to build our practices around being the safest property services company in South East London. We are already Cyber Essential certified and now we are documenting comprehensive best practices to fulfil our 'HYGIENE OPTIMISED –...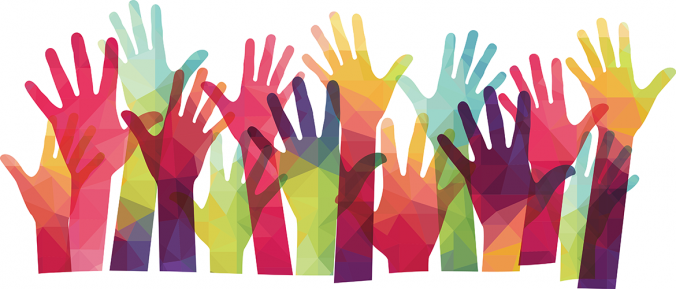 Volunteer for your local community
There are so many amazing fund-raising and volunteering charities currently in place for COVID-19. The uptake of people wanting to help has been incredible and it shines a light on the fantastic spirit of the UK.
The Nhs & land army are just two of the fantastic causes that you can get involved in. Some of the Pedder employees have been volunteering via Lewisham Local. Lewisham Local offers help to vulnerable people in the community by providing volunteers who help with;
Telephone befriendingDelivering leafletsDelivering foodIf you are interested in getting involved, you are able to register...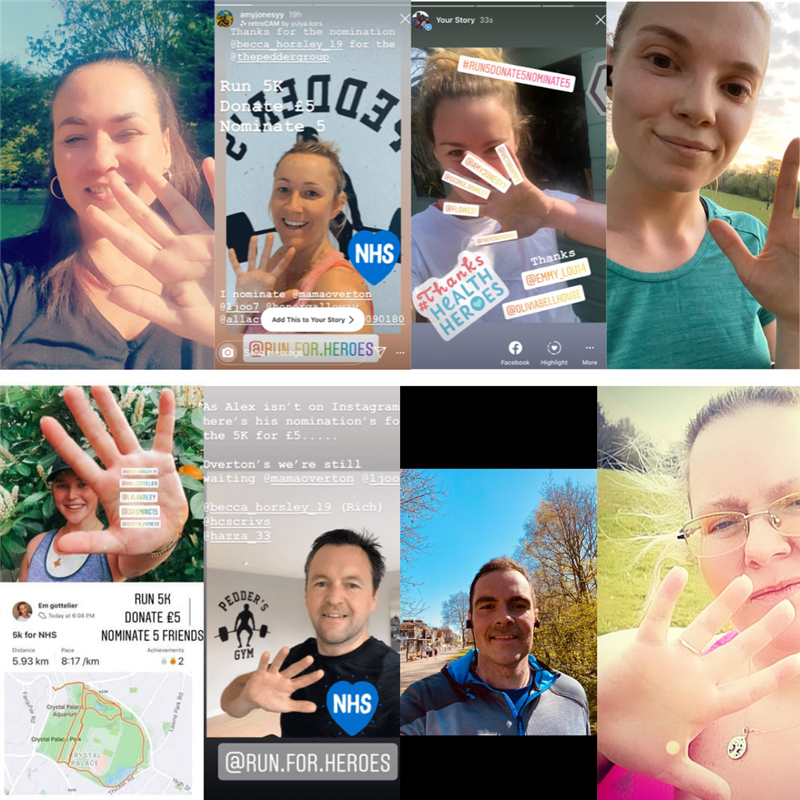 RUN FOR HEROES
The Pedder Group employees have been getting involved in run for heroes!
Run for heroes is a fantastic fundraiser which centers around people getting their daily exercise while raising money for our Nhs.
The idea of the challenge is;
You run / walk 5k You donate £5 via the run for heroes just giving page You nominate 5 friends (or in our case colleagues) to take part in the run for heroes challenge
If you are able to, please get involved in this fantastic challenge. They have nearly hit their target of 3.5 million!
https://uk.virginmoneygiving.com/fundraiser-display/showROFundraiserPage?userUrl=RunForHeroes&pageUrl=5...

Local COVID-19 Aid Groups
We have collated some COVID-19 community aid groups. If you or someone you know needs help from their local community during the COVID-19 outbreak, there are people on these forums ready to help. We will keep adding links to this page as and when we find more.
Brixton/Lambeth Covid-19 Mutual Aid Group: https://www.facebook.com/groups/214918153220011/
Streatham Covid 19 Mutual Aid: https://www.facebook.com/groups/140380257352080/
West Norwood Mutual Aid: https://chat.whatsapp.com/DRcax9U97izFqduUJNS7hQ
Lewisham Covid 19 Mutual Aid: https://www.facebook.com/groups/906156979855211/
Brockley...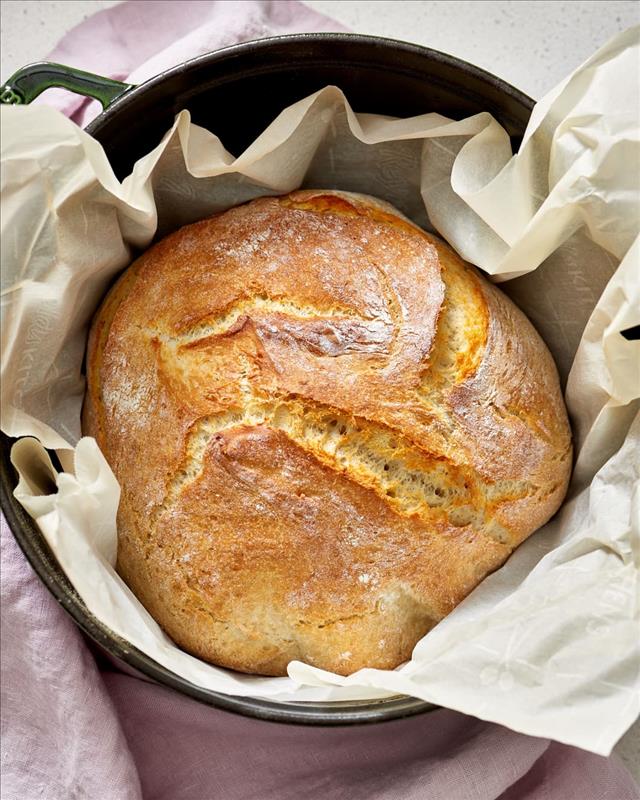 Food Delivery Services Running in South East London
FOOD DELIVERY (CUPBOARD / LARDER)
PANTRY
The Cheeseboard, Greenwich
Free local delivery of cheese, beer and wine and some dry foods (olive oil, crackers, fruit purees and chutneys) to SE3, SE7, SE8, SE10 and SE13. Order online at cheese-board.co.uk or call 020 8305 0401
Capo Caccia Fine, East Dulwich
A range of artisan Sardinian food like organic pecorino, matured goat cheese, blue cheese, smoked ricotta, pasta, olive oil, honey, carasau bread, bottarga and gluten-free salami available for delivery or collection from 10 Tyrrell Road. Order online from capocaccia.co.uk
Cocotte...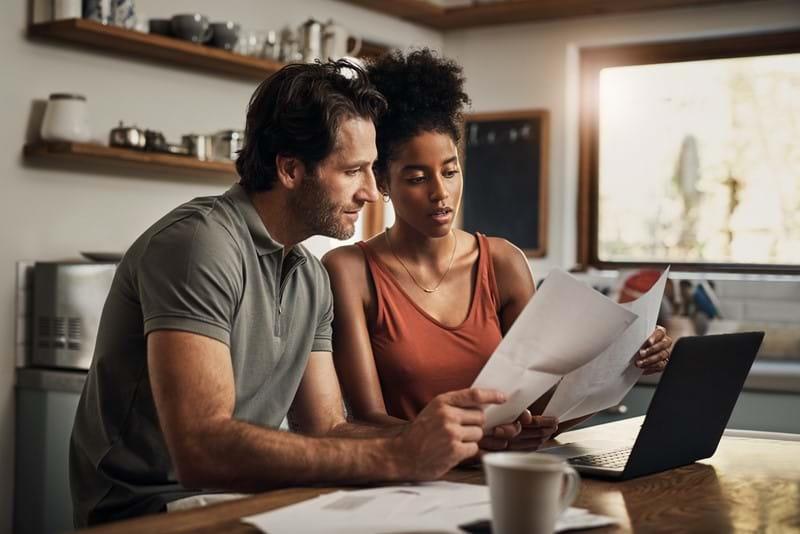 Guidance On Managing Your Money/ Financial Support
You may not be able to control the broader context of COVID-19, but you can manage your reaction to it, and that includes planning. The more you do now to plan your finances will help you feel in more control if you hit uncertain times financially. The below article provides helpful advice on managing your money during this uncertain time

https://www.mentalhealthandmoneyadvice.org/en/top-tips/how-to-budget-your-money-during-the-covid-19-outbreak/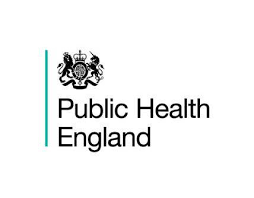 Taking Care of Your Mental Health During The Coronavirus Pandemic
It is crucial that we are looking after ourselves and others during these unusual and difficult times. The below article provides some helpful guidance on how to cope with some of the mental health repercussions that may arise from social distancing and staying at home.
It also provides information on where to get support if you are worried about your own or a loved ones mental health.
https://www.gov.uk/government/publications/covid-19-guidance-for-the-public-on-mental-health-and-wellbeing/guidance-for-the-public-on-the-mental-health-and-wellbeing-aspects-of-coronavirus-covid-19...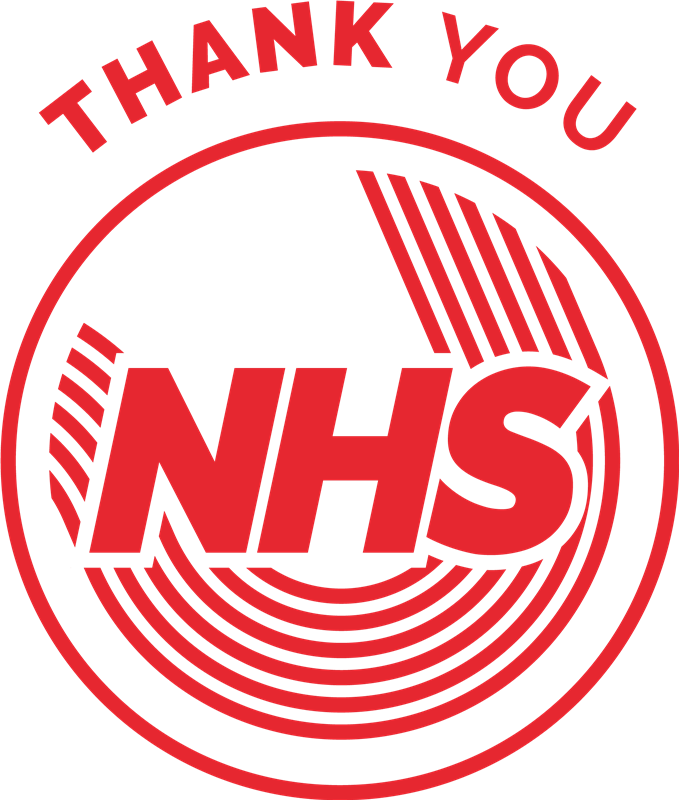 Thank You to Our NHS Heroes
We wanted to say a huge thank you to all the amazing NHS heroes who are working tirelessly for the country. Thank you for your service and care.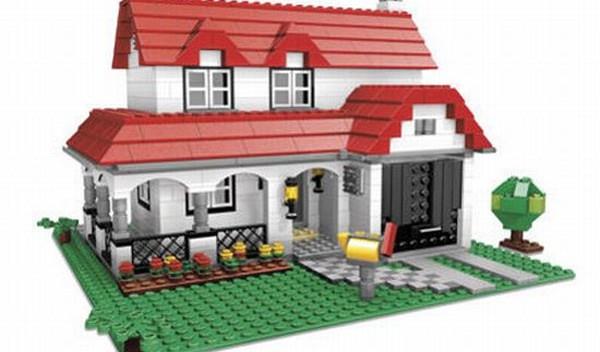 Helpful Tips For Working From Home
A healthy work-life balance should be adopted now more than ever, so we have collated some tips which will help with home working.
Don't over expose yourself to negative news! Hearing about the negative impact of the virus on a constant loop in the background will only lead to increased anxiety. Turn off news notifications and try to limit this to an update once/twice a day only (just enough to keep you informed). Make sure you only read updates from trusted sources to avoid misinformation, as there's lots of speculative articles and wrong advice circling the internet.At the...