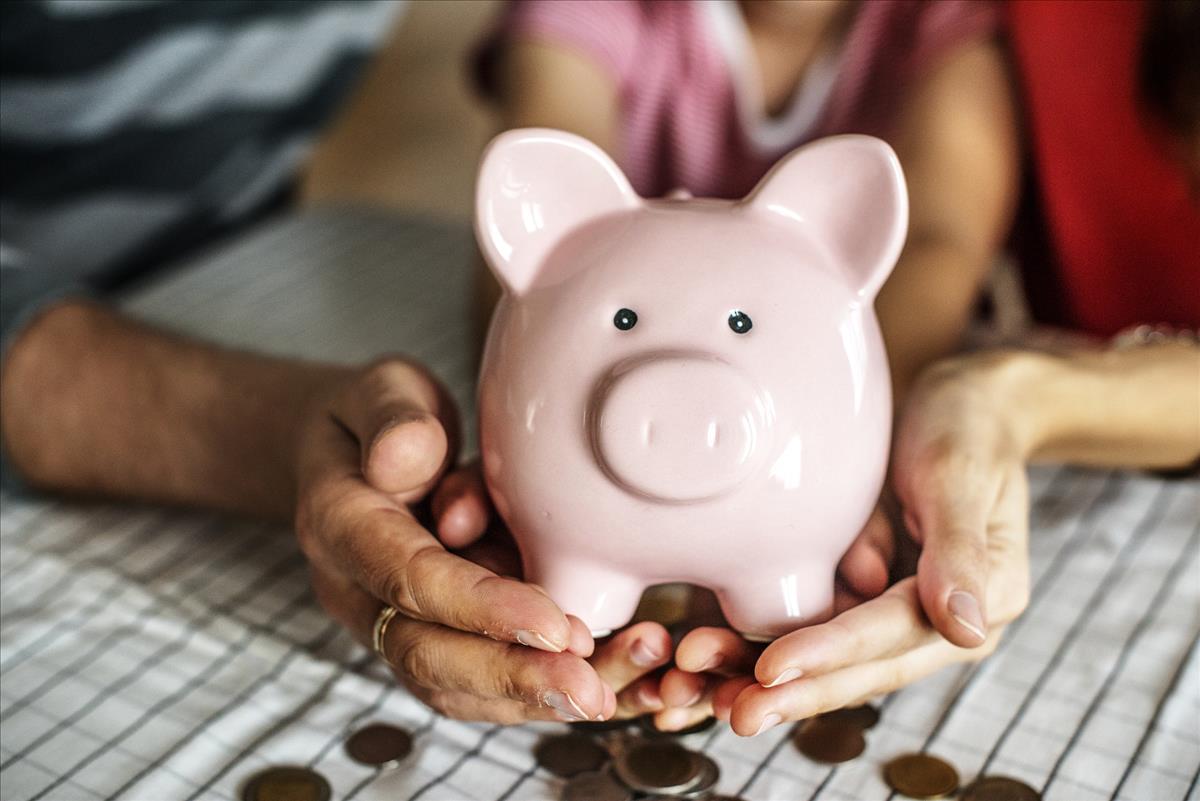 Mortgages

There are thousands of mortgage products available and the team at Elysian are experts at identifying the right one for you. Whether it is a new mortgage, a remortgage or simply checking that you have the best deal this award winning company focused in South East London are ready to help.
Buy to let and investment mortgages
Commercial and land acquisition
Low deposit or high income stretches
Secured loans
Help to buy
Their innovative approach ensures a fresh look at property finance in a challenging environment and with access to over 7,000 mortgage products from more than 50 lenders they aim to provide you with the best rate available for your circumstances.
As part of the Legal & General Mortgage Club, they have access to exclusive mortgages, which may not be available directly from high street lenders.
Spending just a few minutes on the phone to them can save you hours of time and they may even have options you haven't thought of.

It is your decision whether you choose to deal with Elysian Finance Ltd. If you decide to use them, you should be aware that we would receive a referral fee of ca. £50.
Please note that this is at no additional costs to our clients and customers