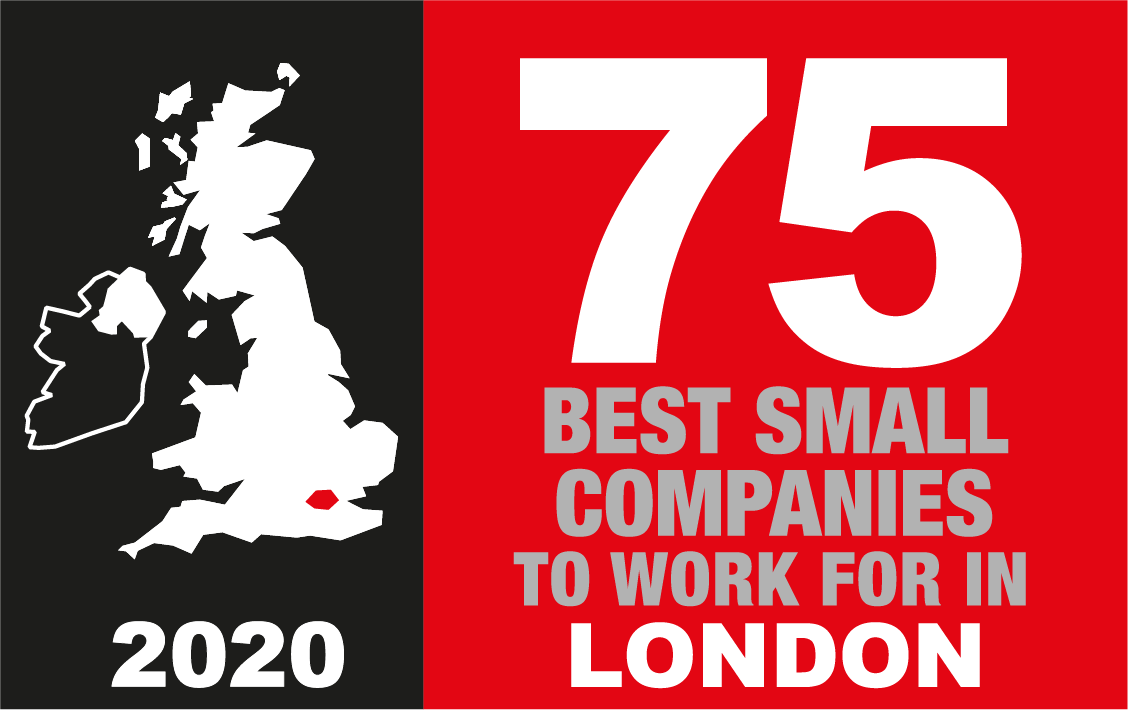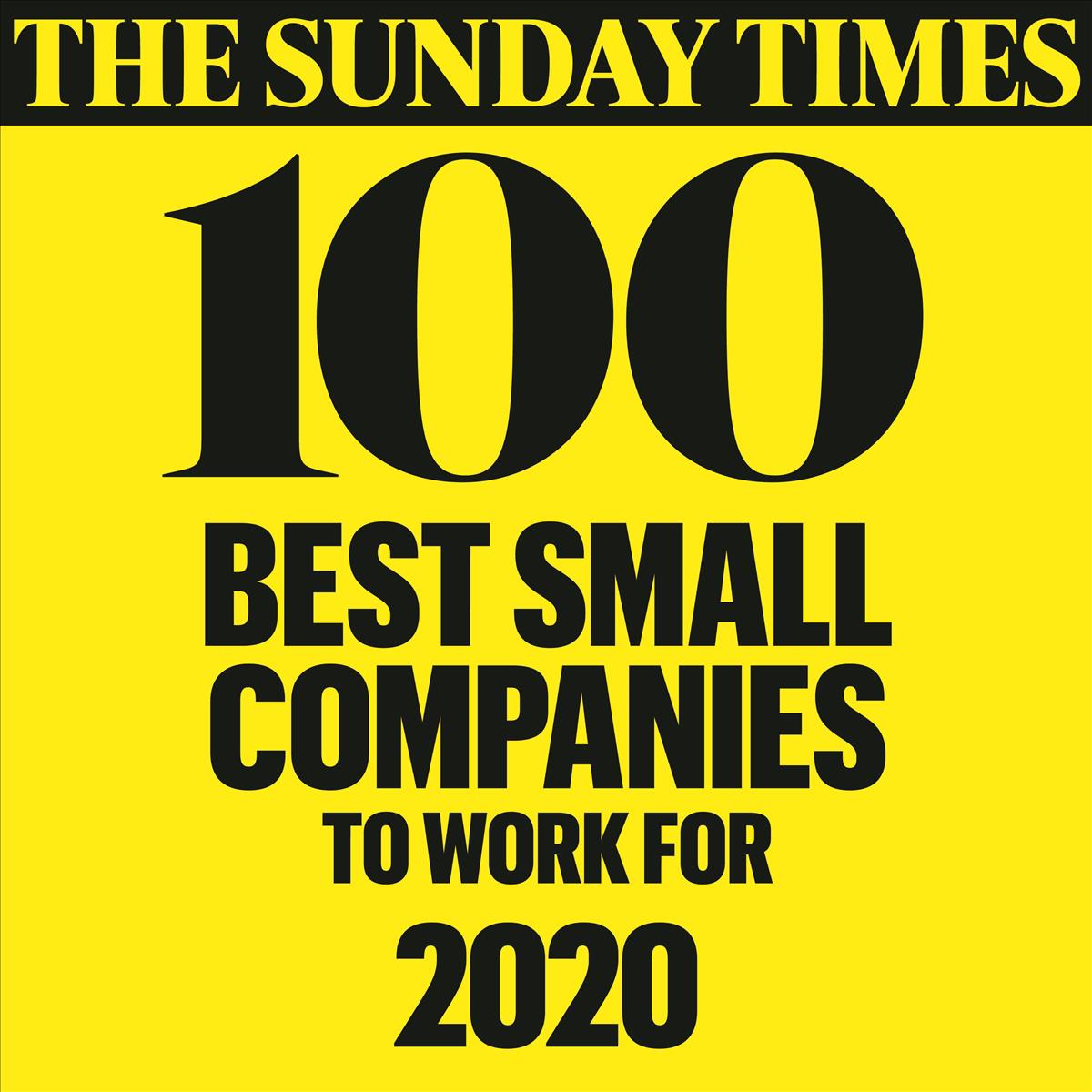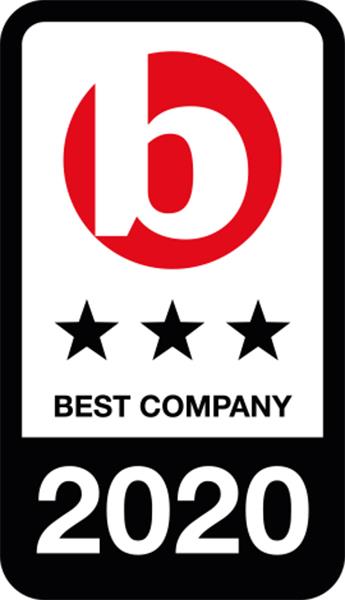 About Pedder
The Pedder Group is a dynamic, high performing, family owned and run estate agency and property services company based in South East London. The group has a host of complementary operating companies serving different sectors within the property industry.
With over 40 years of trading, we have extensive knowledge and an enviable pedigree.
No one knows SE London like we know SE London.
Community Promise
At Pedder we try to put something back into the local community by raising money for and contributing to local projects, schools, sports teams, art galleries and hospices. In 2017, The Pedder Group invested in excess of 10% of its annual profits into the South East London community. This level of support has been consistent for over 7 years. We also have a life partnership with Cancer Research UK – all of our staff partake in a variety of activities and events to raise money that is subsequently invested in preventative research across centres within South East London.

If you have a local project that we can help with, please get in touch with our Community Promise team via community@pedderproperty.com.
St Christopher's Spooky Halloween Quiz hosted by Tom Allen
St Christopher's Hospice is holding a fabulous online Halloween Quiz hosted by the one and only Tom Allen! Make sure you don't miss it, you can join on Facebook live or YouTube live THIS Thursday at 7:30pm 🎃👻 Head over to 👉ow.ly/HNb750BXJ3Q 👈 to sign up for FREE to help raise much needed funds for the charity.
St Christopher's Donation
At Pedder, we are pleased to support St Christopher's hospice with the education work they are doing. They are offering a programme of education and training events covering a range of subjects related to palliative and end of life care. We pledged to donate £1000 a year for five years to help support the work they are doing.

'I am writing to acknowledge Pedder's recent cheque for £1,000 towards our education work. Please find attached our acknowledgement letter in grateful thanks. I wanted to thank you for carrying an advert for our emergency appeal in your recent publication. We are so grateful for this support when we need it even more than ever. To date, the emergency appeal has raised £133,000. We are so very grateful to everyone in our community for their support at such a difficult time for everyone.'



West Norwood Stay At Home Feast
Join the stay at home feast on Sunday 05th July!
There is lots of family filled fun for kids and adults including Dj's, local bands and local performers. Go to
www.westnorwoodfeast.com
to join the fun.
Pedder Employees Taking On The London Loop
Two of our colleagues at Pedder are taking on 'The London Loop' for the charity Young Minds.

The 'London Loop' entails running 150 miles back to back over a six day period, so between three people they will each be running six sections all around 24-27 miles each! They are currently working hard both training and raising money for Young Minds.

Young minds is a charity that concentrates on young people peoples mental heath. To find out more about the charity please visit their website: https://youngminds.org.uk/about-us/who-we-are/

If you would like to sponsor the boys on their run you can do this via the below link:

https://uk.virginmoneygiving.com/fundraiser-display/showROFundraiserPage?userUrl=Theboysrunthelondonloop&pageUrl=1

Support Your Community
During these difficult times, we have heard so many wonderful stories of the community pulling together to support each other. There are so many ways people can help the community and the country over the next few weeks. We are encouraging our staff to offer to help where possible.



Featured Property
There are not enough properties to display featured properties.