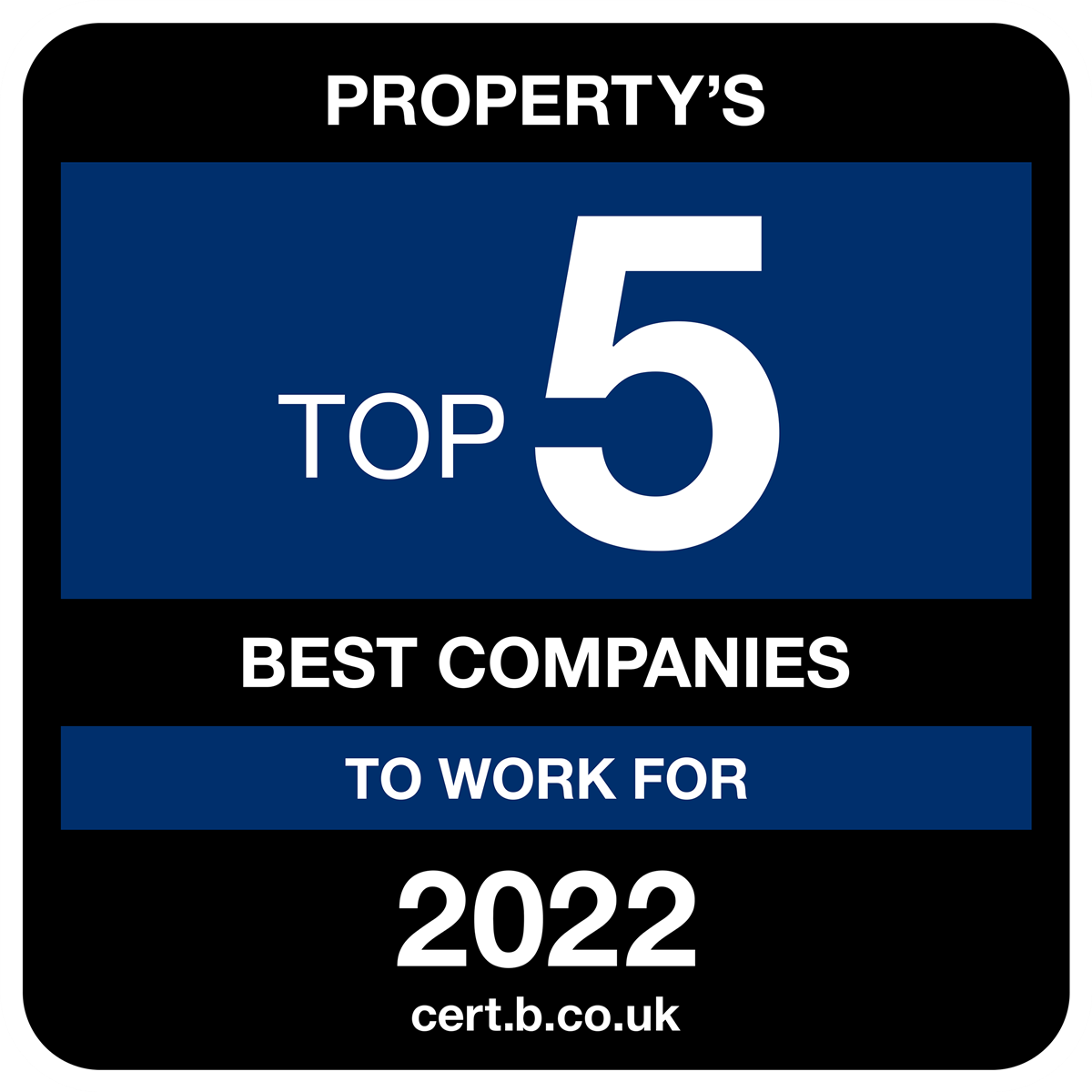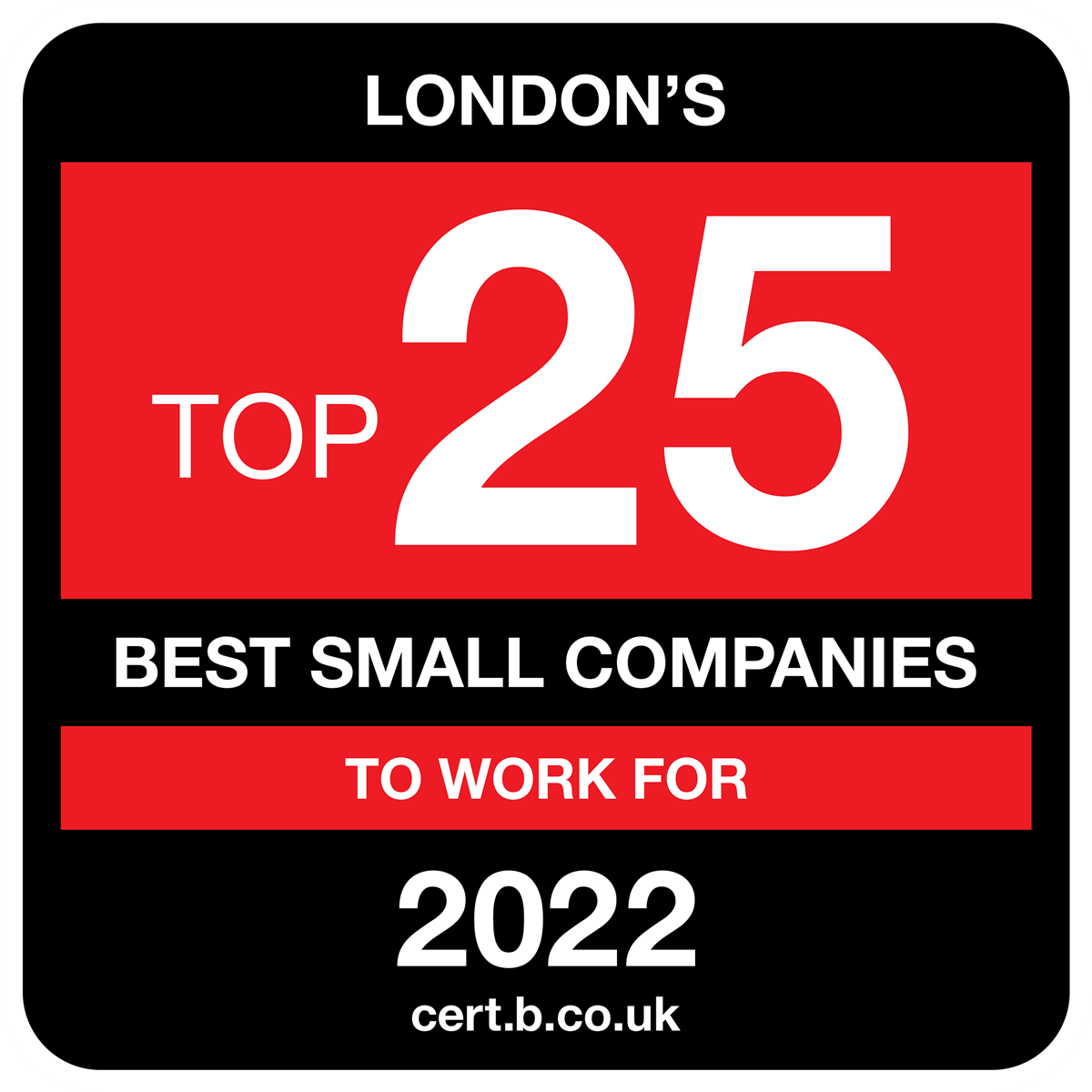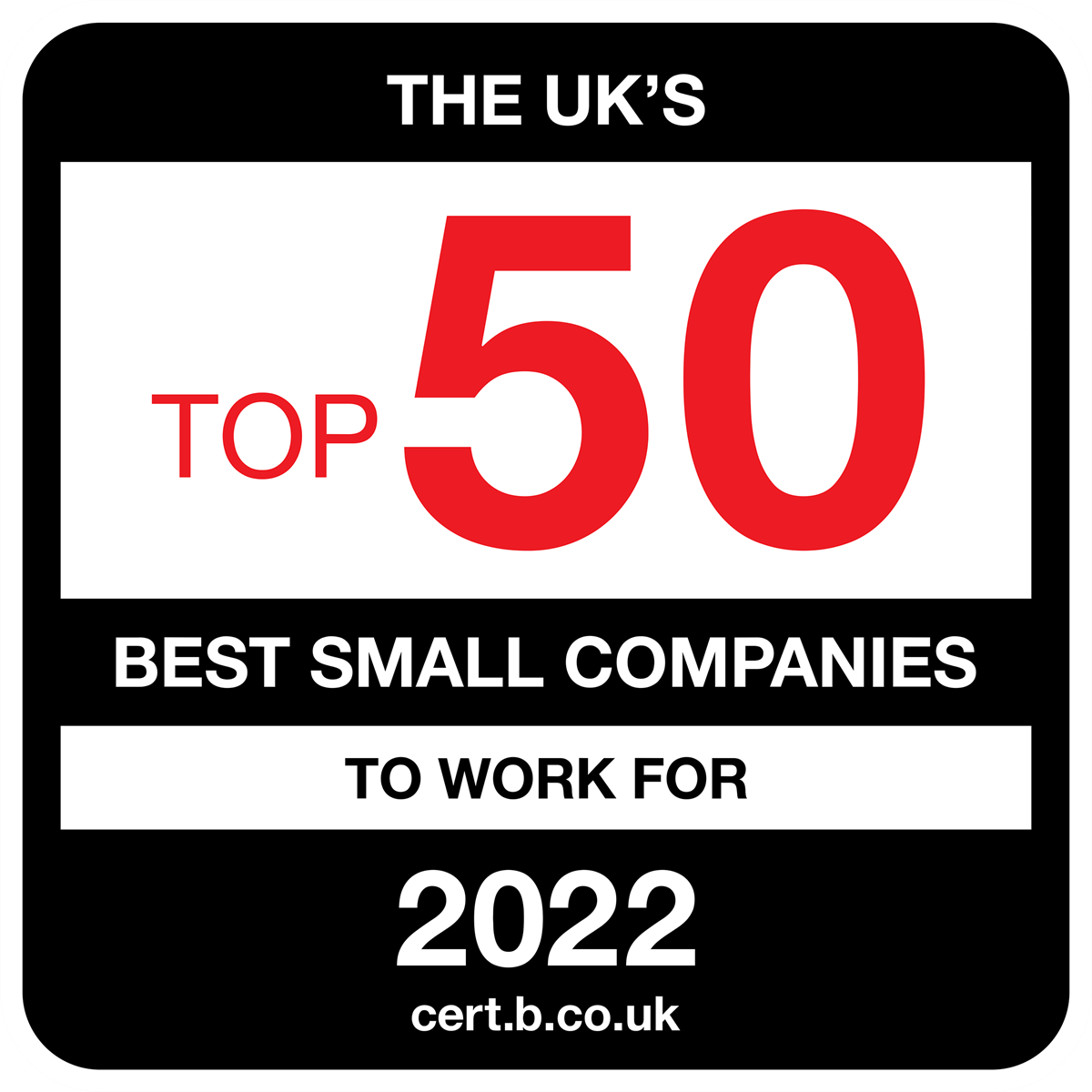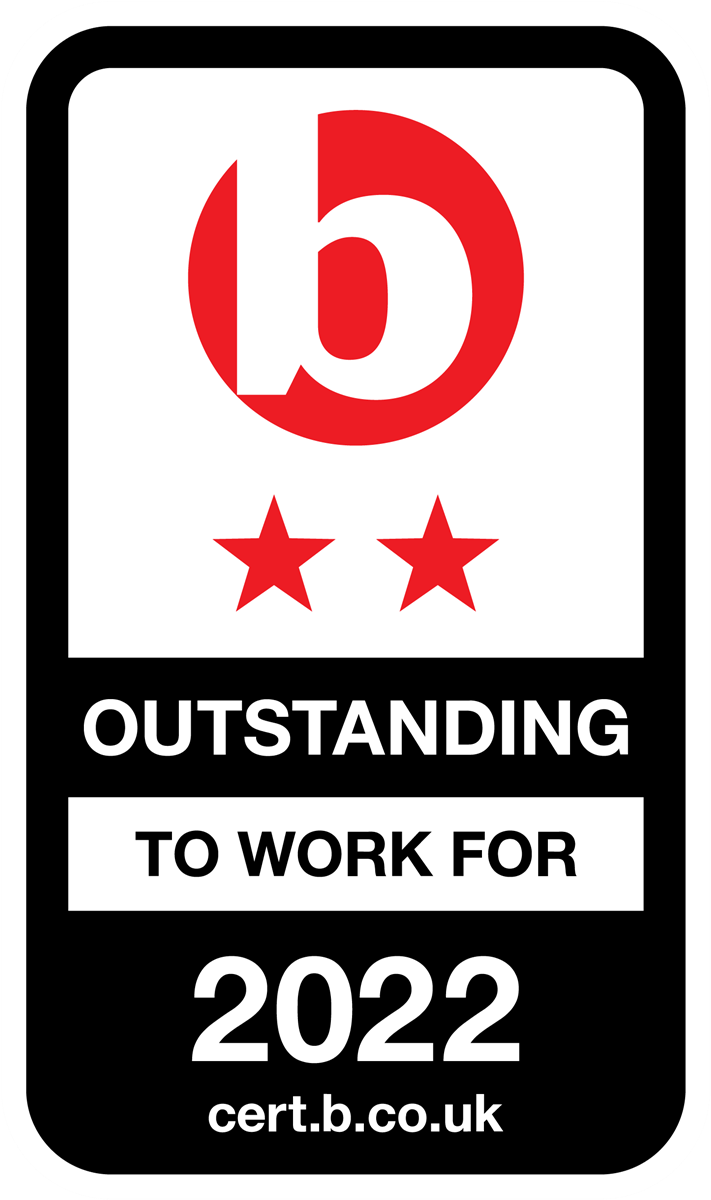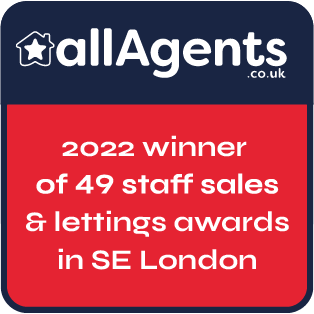 About Pedder
The Pedder Group is a dynamic, high performing, family owned and run estate agency and property services company based in South East London. The group has a host of complementary operating companies serving different sectors within the property industry.
With over 40 years of trading, we have extensive knowledge and an enviable pedigree.
No one knows SE London like we know SE London.
Community Promise
At Pedder we try to put something back into the local community by raising money for and contributing to local projects, schools, sports teams, art galleries and hospices. In 2017, The Pedder Group invested in excess of 10% of its annual profits into the South East London community. This level of support has been consistent for over 7 years. We also have a life partnership with Cancer Research UK – all of our staff partake in a variety of activities and events to raise money that is subsequently invested in preventative research across centres within South East London.

If you have a local project that we can help with, please get in touch with our Community Promise team via community@pedderproperty.com.
Pedder proudly sponsors the Herne Hill Velodrome/Firework Display
Pedder proudly sponsors the Herne Hill Velodrome/Firework Display"Herne Hill Velodrome is thrilled and delighted that we are being supported by Pedder and, on behalf of the Friends of Herne Hill Velodrome, thank you very much!"
29th October 2022. Gates open at 5 pm. The fireworks start at 7 pm. In the evening, as well as the fireworks and bonfire, there will be plenty of food and drink options. With a variety of entertainers, flame eaters and fire jugglers!

We are looking forward to this spectacular display!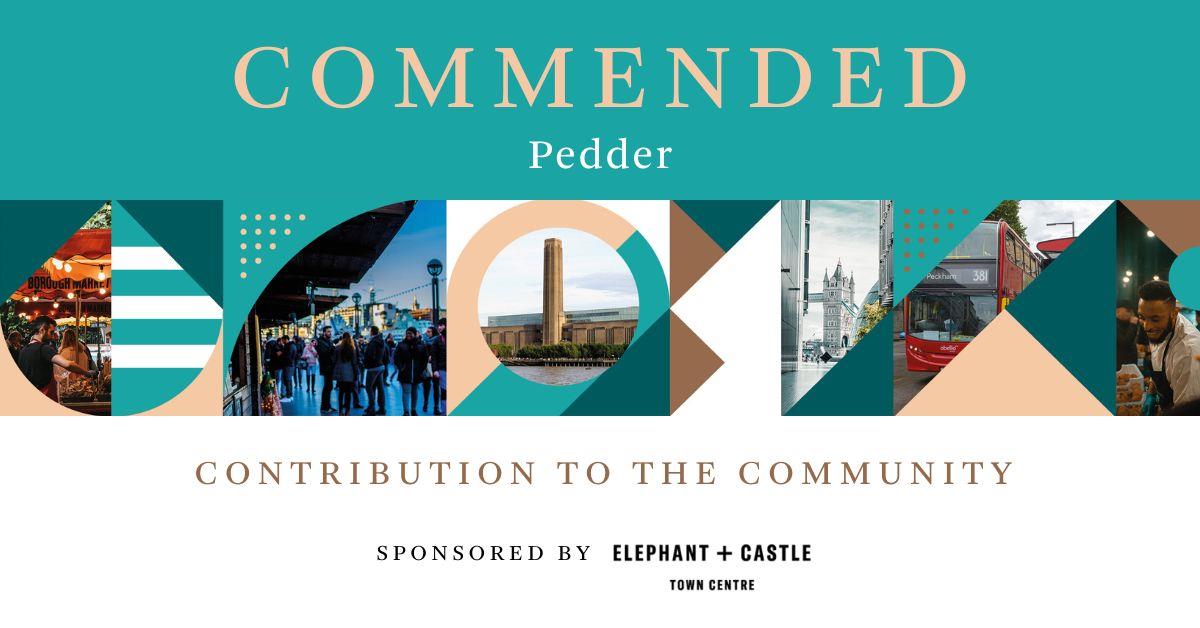 Southwark Business Excellence Awards - Contribution to the Community
At Pedder we try to give back to the community that we serve.
A huge thank you to Southwark Business Awards for recognising and honouring our efforts. We received the Commended Award for the "Contribution to the Community - Award" .
We are proud to receive this recognition.
Congratulations to all of the winners! and nominees!
An extraordinary night, looking forward to 2023!
Pedder Proudly Sponsored the Peckahm Festival 2022
Pedder Proudly Sponsored the Peckham Festival 15th -18th September 2022.
Peckham Festival is a hyper-local festival with a single aim of celebrating creative and cultural Peckham. We exist to promote artists, makers, creators, and community groups.
Created in 2016, and with a number of successful events under our belts, Peckham Festival has become a Community Interest Company and is proud to continue to be free to the public and 100% not for profit.
The heartbeat of the festival is the family friendly Community Hub, where local community action groups, charities and organisations offer...
Pedder Proudly Sponsored the Alexandra Junior School Summer Fair 2022
Pedder Proudly Sponsored the Alexandra Junior School Summer Fair 2022
Alexandra Junior School held it's first fair since 2019, due to the pandemic.
We estimate over 800 attendees, over 3 and a half hours. Total funds raised (profit) at the event was over £5,500. Event included 18 game stalls, an inflatable obstacle course, BBQ, bar, AJS
gymnastics club display, AJS choir and live music from a pop/rock cover band.
Thanks to Pedder's generous support, the school Parents, Teachers and Friend's Association is now able to help AJS
develop an exciting spending programme...
Pedder Proudly Sponsored the St Jude's Summer Fair
Pedder proudly sponsored the St Jude's 2022 Summer Fair.
In a world where people search the unusual and new, who knew we would all be so grateful for normality? And yet that's exactly how we all felt when we were able to hold the St Jude's Summer Fair earlier this year.
It had been three long years since we'd been able to open up the school gates and welcome the community into our wonderful school.
Led by the amazing Hellen, the planning and preparation had taken weeks, if not months. Many of the newer families in the school had not experienced a school fair before...
Featured Property
There are not enough properties to display featured properties.