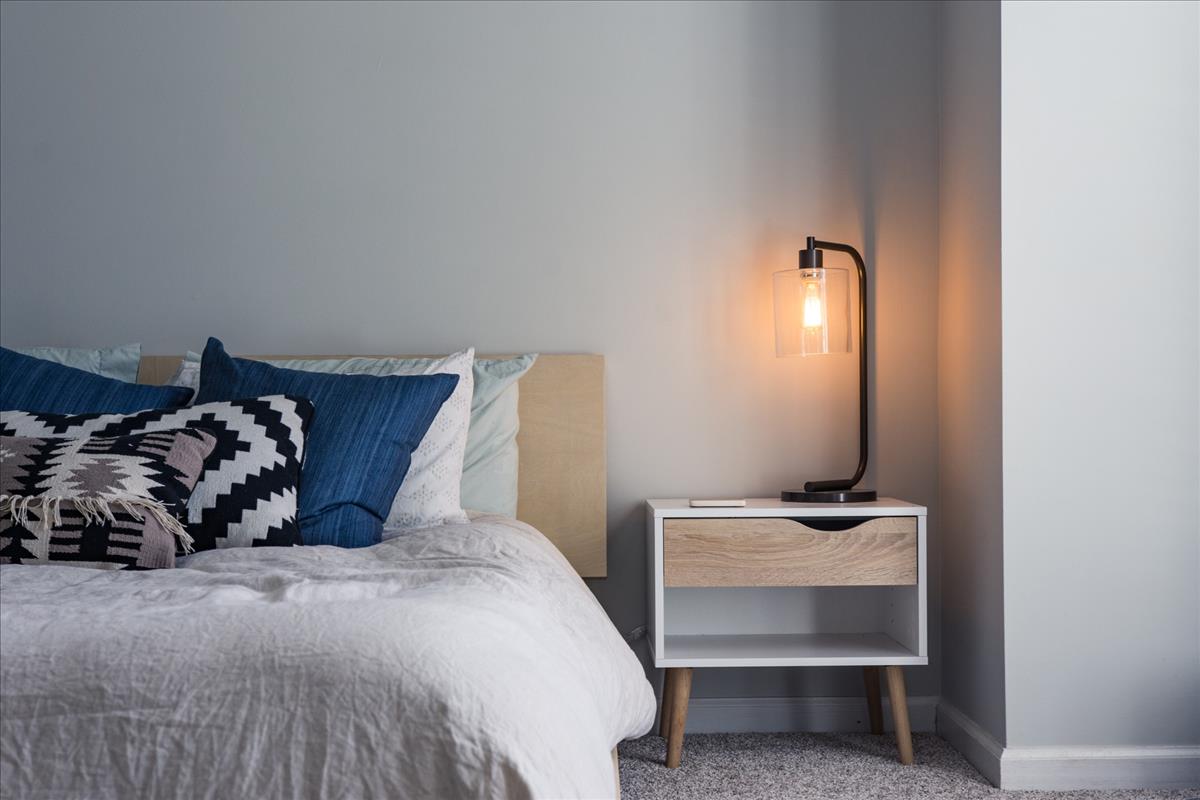 Letting With Us
We provide high quality and transparent advice – empowering you to understand both the market and the process of selling and letting. This information from the outset combined with continual feedback puts you in the driving seat of your transaction.

Walking shoulder to shoulder with our clients and being there through every step of a transaction sharing our experiences, answering questions, preventing problems and guiding is what differentiates Pedder.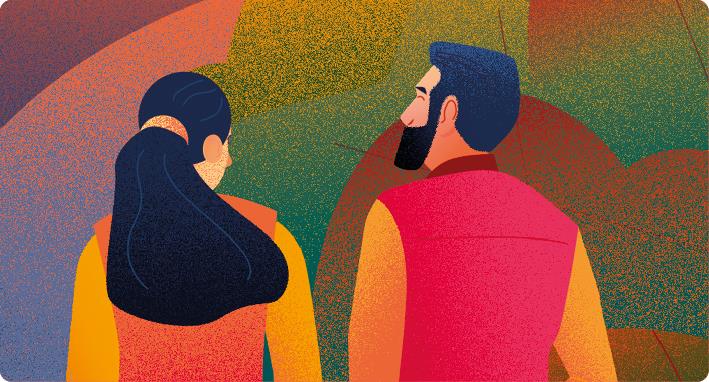 Our people – what we stand for
We are a team of people who believe in honesty, professionalism, integrity, responsibility and high performance. We are a family owned and run company with engaged, motivated and pleasant colleagues who are all focused at providing the highest quality customer service.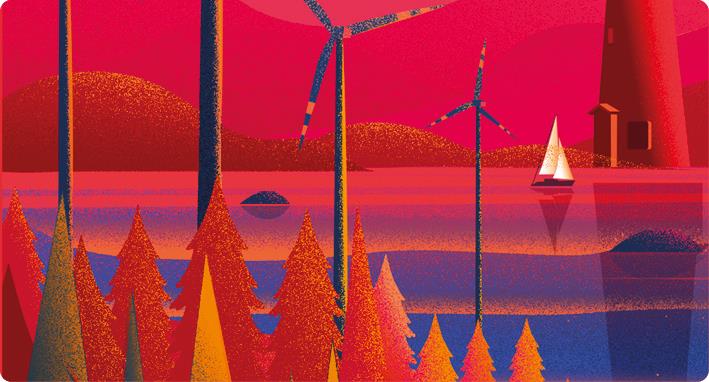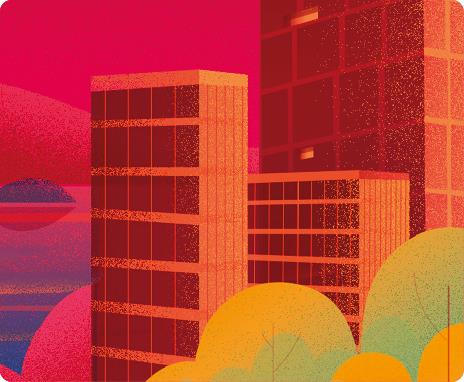 At Pedder we try to give back to the community that we serve. This includes supporting schools, food markets and local fairs through to local art galleries and museums. We have a life partnership with Cancer Research UK and raise money that is directed to causes within south east London.


Marketing channels for your property
We must expose your property and our brand to attract as many purchasers and tenants as possible. We deliver the highest applicant base due to the breadth of our marketing.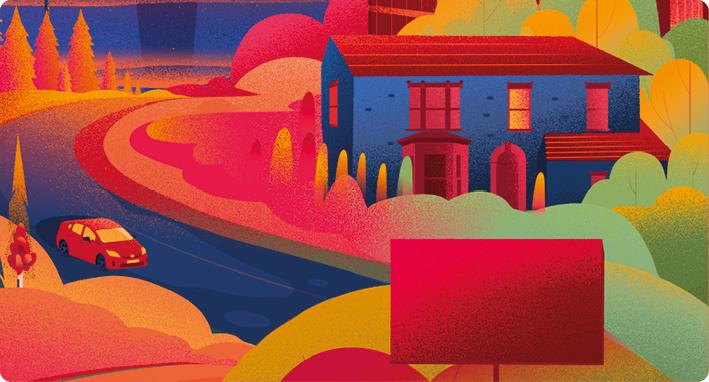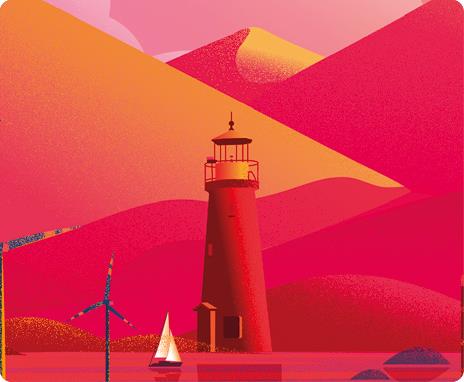 We take pride in being the best at what we do and delivering the highest prices for our vendors and landlords. We put together quality deals with thorough due diligence. We deliver the best customer service whilst selling/letting the highest amount of property in our market.

No one knows south east London like we know south east London.