At Pedder, we believe that we are only as good as the sum of our parts. This means that, for our business to be as successful as possible, our staff need to be happy, motivated and effective.

It is therefore incumbent upon the management team to ensure that working practices, environments and expectations facilitate a positive and supportive experience for all involved.

We have sought to provide our staff with everything they need to succeed and flourish within the Pedder family. We do not rest on our laurels either - we are always reviewing and updating our approach in line with staff feedback.

Our people make us who we are. At Pedder, our staff don't just work for the business, the business has to work for them too.

"Everything within the company is geared to help employees succeed and progress their career in the property sector, with the training and guidance available there is a great opportunity for those who put the hard work in to climb the ladder and achieve promotion."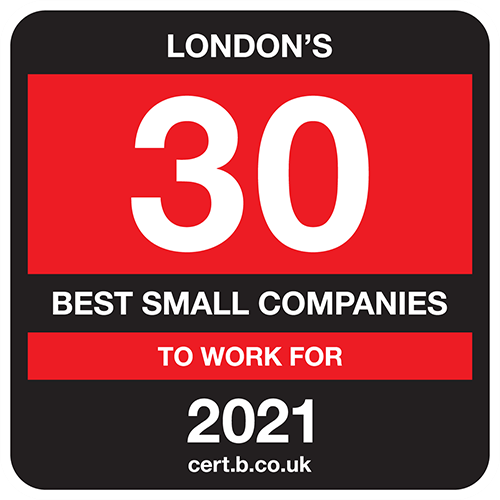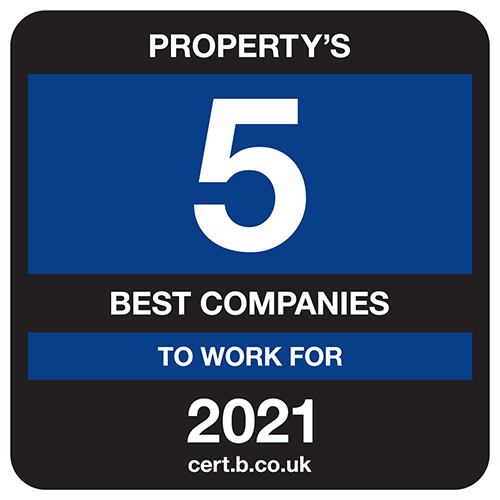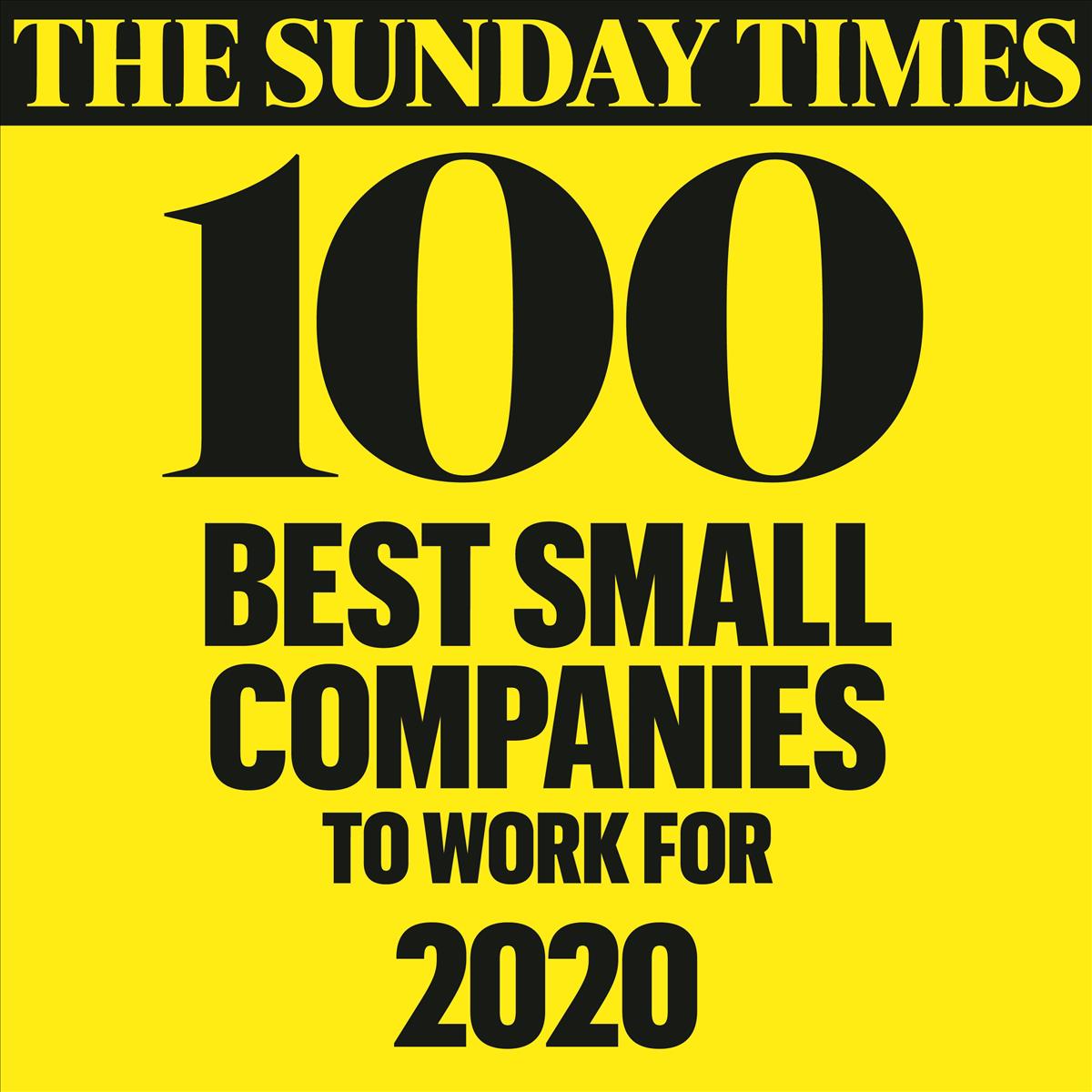 What makes us an outstanding employer?
Benefits & Incentives
Annual pay rise for the whole company

Prizes and bonuses handed out on quarterly an annual basis

Referral fee scheme for introducing new team members to the company

Long service awards & increased holiday
Events

Trip to Mallorca and UK staycations

Annual summer and Christmas parties

Company pub quizzes & drinks nights

7-a-side football

Regular fundraising & charity events such as fun runs & dress-down days
Development & Support

Mentoring system for all new colleagues

Clear progression pathways

Daily contact with line manager

Paid industry memberships

Support and payment through industry qualifications (ARLA, NAEA, RICS)

Thorough, ongoing training for the whole company

Investment in industry-leading technology – giving team members an advantage over competitors

'Open door' culture throughout the business
Wellbeing
Access to established wellness and wellbeing initiatives – run by experts in the field

Break-out spaces in all offices

Regular office refurbs providing colleagues with a comfortable and modern workspace

Support network enabled by experienced HR team
Team
Supportive, inclusive and friendly culture from the top down

Regular staff feedback/evaluation to allow the business to constantly improve

Interlinked offices enabling family culture to prevail

Like-minded colleagues who value service as much as they value culture and fun
See what our colleagues say about working at Pedder:
"I began working for Pedder in 2018 as a graduate. What brought me to Pedder was a combination of being a high performing family company, along with specialising South East London. I started my journey in Sydenham as a lettings negotiator followed by transferring to the sales team after which I have moved to operate the Brockley Office. Pedder has given me a clear route to operating my own office. I have had a fantastic support network ranging from my buddy when I started, my line manager as I progressed and now currently the Managing Director. Pedder is a dynamic company which is currently expanding, there are always fantastic opportunities to achieve and strive towards your career goals."
Alex Astleford
"Having started working for Pedder in September 2017 as a graduate consultant, I quickly learned what it was that made Pedder such a special place to be. As a company run on family principles in an industry which often has a less savoury reputation, I was thrilled to find myself surrounded by like-minded, friendly colleagues all of whom look out for one another and offer a helping hand where needed, assisting you through the transition into full time employment and the property industry. Everything within the company is geared to help employees succeed and progress their career in the property sector, with the training and guidance available there is a great opportunity for those who put the hard work in to climb the ladder and achieve promotion, something which I have benefitted from personally. There is a real togetherness throughout the company, with bi-annual companywide parties and trips abroad for winning negotiators and branches Pedder has built its own community feel. Every office is interlinked through a network of computer systems allowing you to cross sell properties from across the entire portfolio, also helping to keep in touch with your colleagues from other offices who are always on hand to help. I thoroughly enjoy working here, continually learning in this ever-changing industry and growing as both a person and in my career which I can honestly say Pedder has had a huge helping hand in."
Josh Doel
"'I joined the Pedder straight from university with a heap of motivation yet very little knowledge of Estate Agency. The Graduate Scheme offered me a clear path begin my career in an ambitious yet highly supportive environment. Joining with a group of other Graduates was a great way to make friends, we frequently went out together and even booked a holiday to Dublin. One of the best parts of Pedder are the people, both those I see every day in my branch and across the company. Everybody knows everyone, it's like one big family. The working environment is an enjoyable social atmosphere whilst being target driven. A combination of both hard work and continuous guidance enabled me to have a hugely successful start to my career at Pedder. My highlights include being awarded the Top Sales Consultant in 2020 and becoming Assistant Sales Manager of my branch."
Nicole Jackson