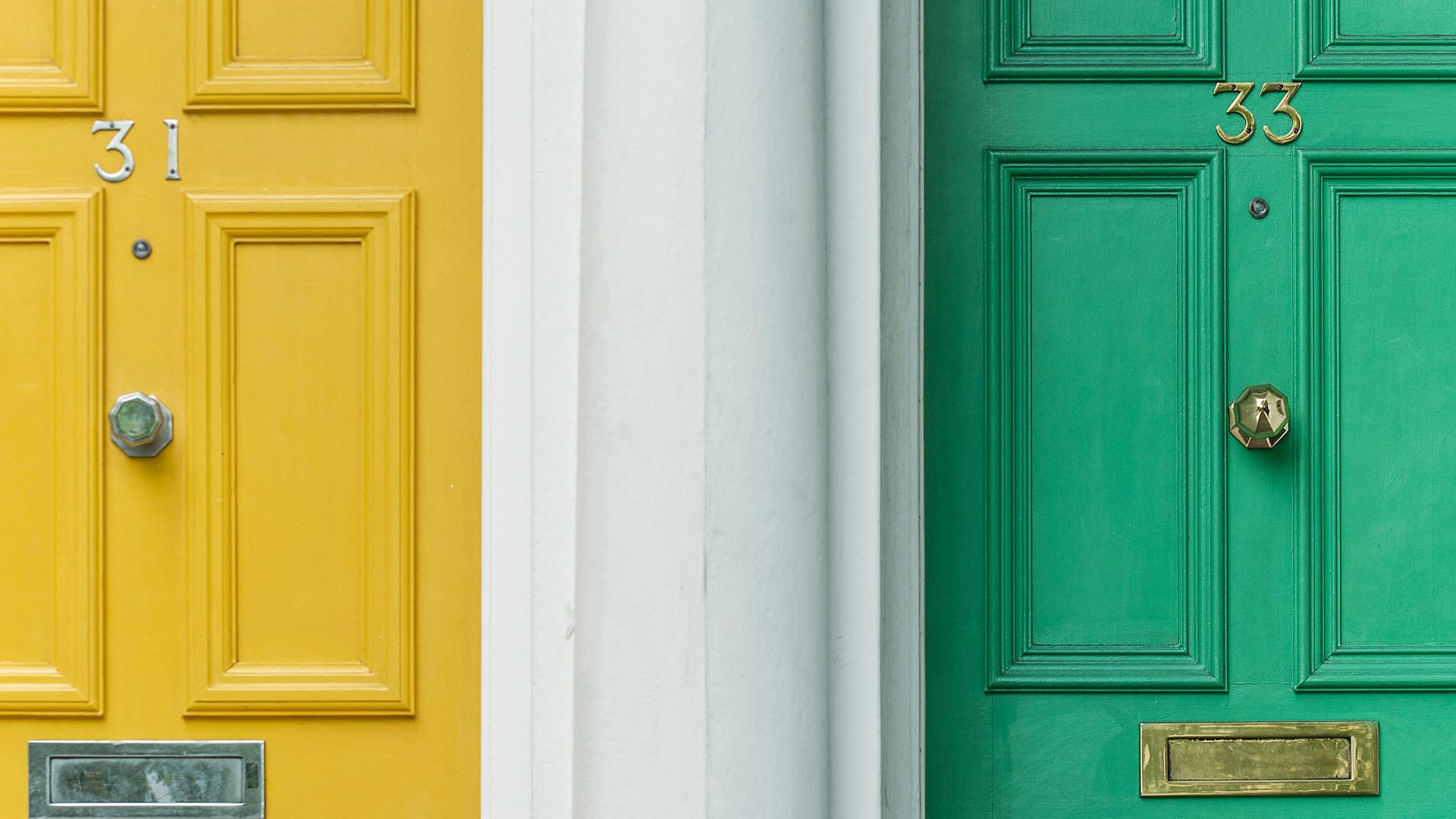 Property Management
Trust and communication are a fundamental part of our relationship between Pedder landlords and the Property Management team.
Property management are based at our Head office in Crystal Palace, being the geographical centre of our portfolio which assists with routine inspections on fully managed properties, allowing emergency access when needed and the ability for all landlords and tenants across the portfolio to call in and speak face to face. Pedder are visible and available whenever needed.
The Property Management team use up to date cloud software which is directly linked to the banking system, allowing payments to move seamlessly through to landlords which is followed by an emailed statement sent once the payment has been made.
Each member of the property management department has a designated branch portfolio to manage which includes everything from rent to maintenance. You would have one point of contact for everything relating to your tenancy.
To contact us please call 02087028555 or email us on propman@pedderproperty.com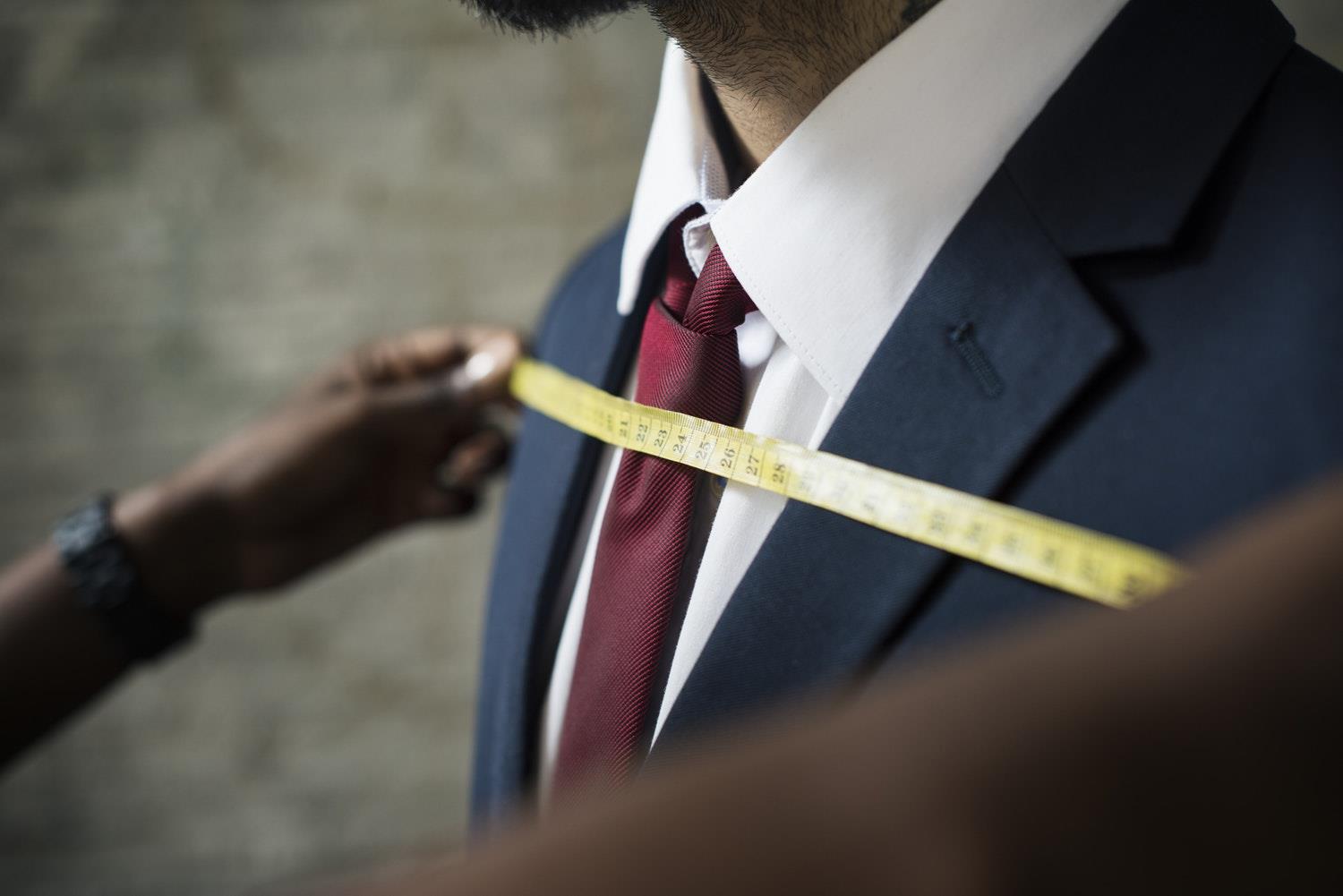 T
he property manager will build rapport and ultimately a well-established relationship with you and your tenant(s).
For properties instructed under the Fully Managed service, the same property manager will undertake two inspections per annum reporting back to the landlord on any maintenance required and condition of the property allowing the opportunity to keep on top of routine maintenance during the tenancy.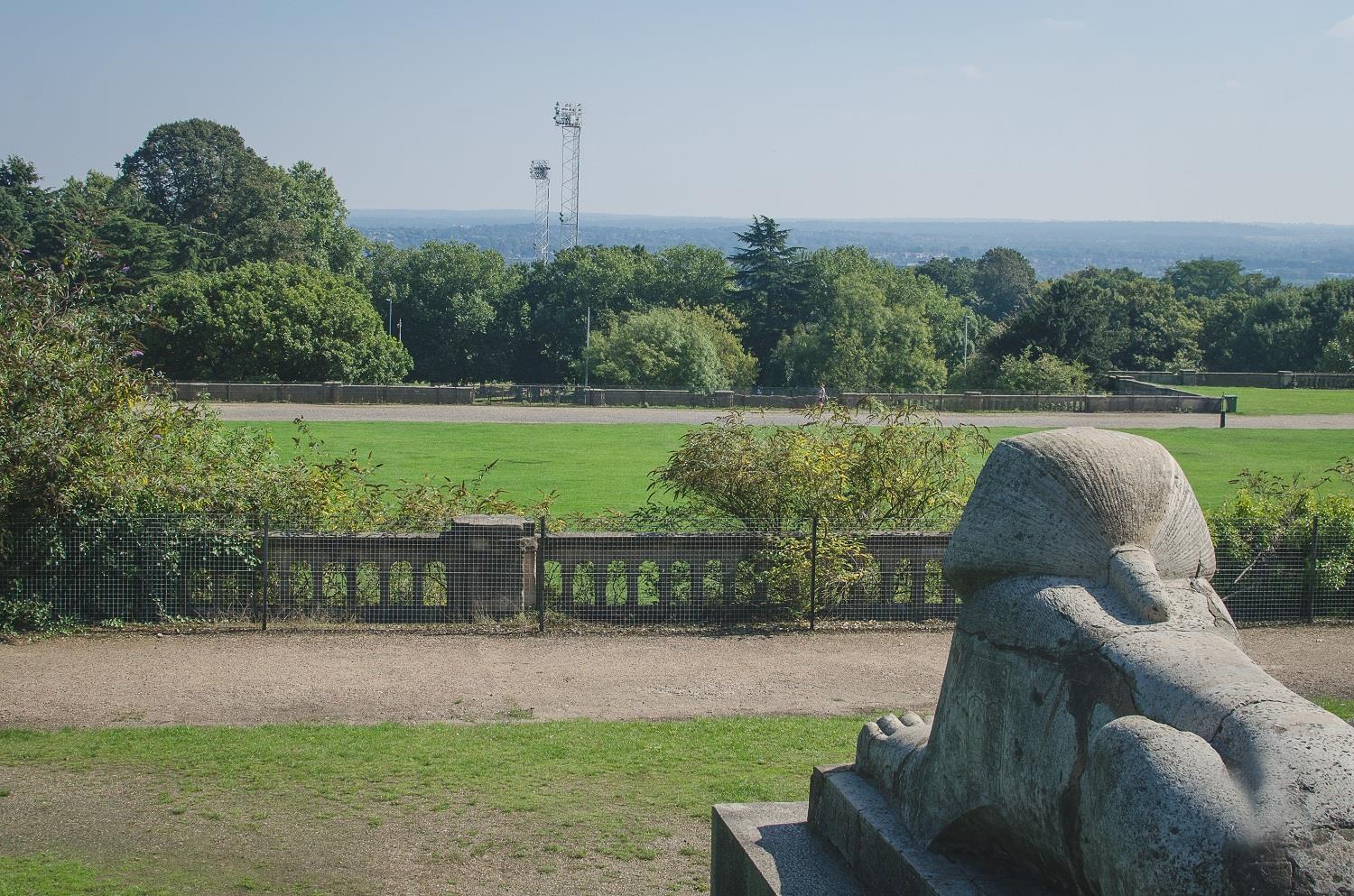 Pedder have well established relationships with local maintenance contractors whose pricing and quality of work are regularly checked. Contractors work with Pedder based on merit and the shared values of ensuring that the property is well maintained for a fair price.
Several months before the end of the tenancy term, Pedder will contact the landlord to advise of current rental values and discuss the renewal with the landlord and in turn the tenant with the aim of securing a further tenancy term at a market appropriate level.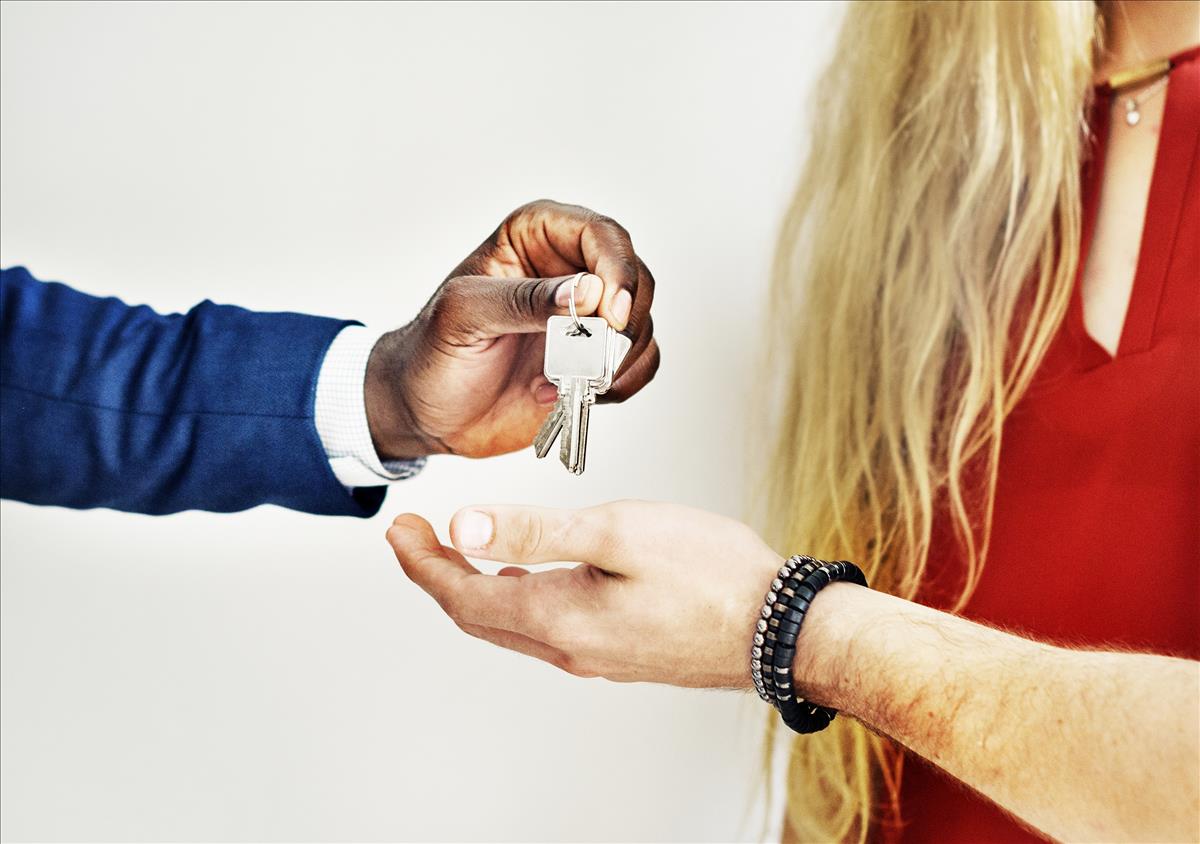 Pedder's well established ARLA qualified Property Management team have a wealth of experience in all manner of tenancy situations and are able to provide a bespoke personal service unique to each landlord and tenancy.
By partnering with Pedder on your rental property you will have the peace of mind that the property is well managed with up to date legislation and a team that are experienced to handle any issue that arises.