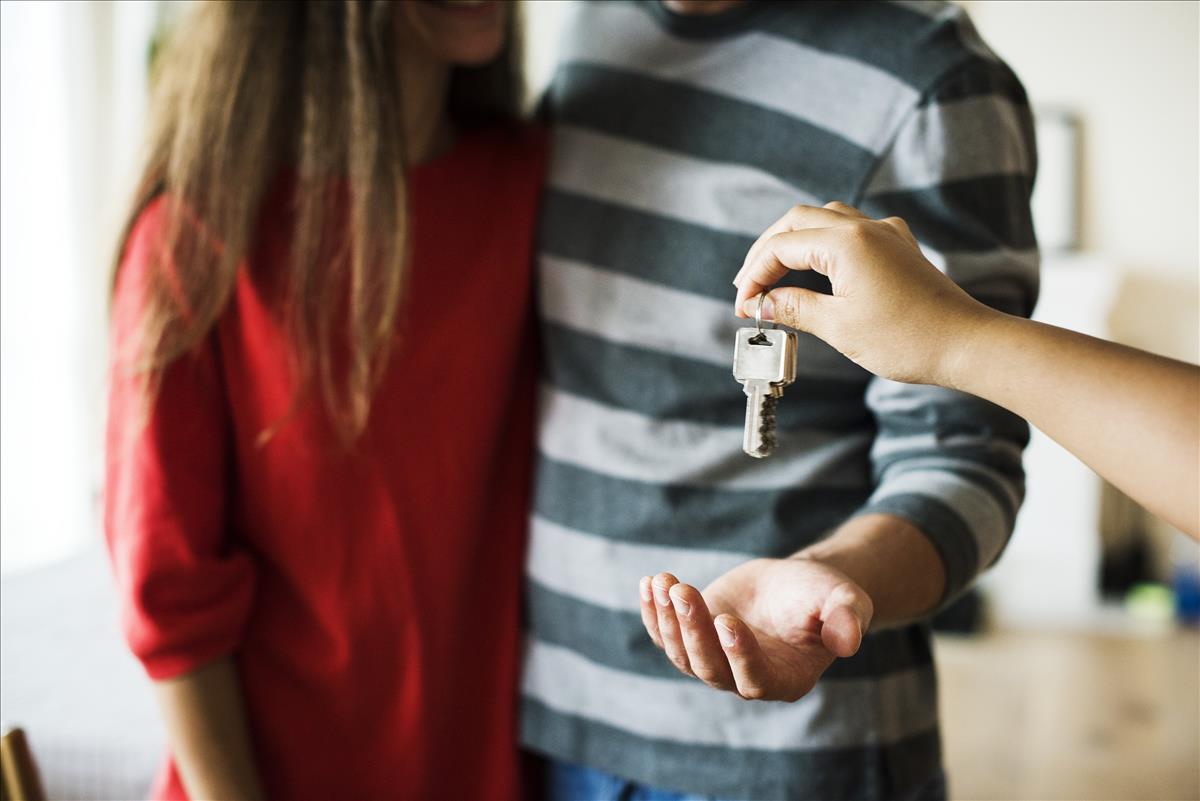 Buying With Us
As the leading agent in South East London, we are well known to property owners who come to us to sell their property.
Registering with us will give you access to the latest properties available in the area. In addition all our offices share stock so you won't just be introduced to immediate properties but ones that may better suit your needs in related markets.
We provide proper guidance through the buying process holding your hand every step of the way.