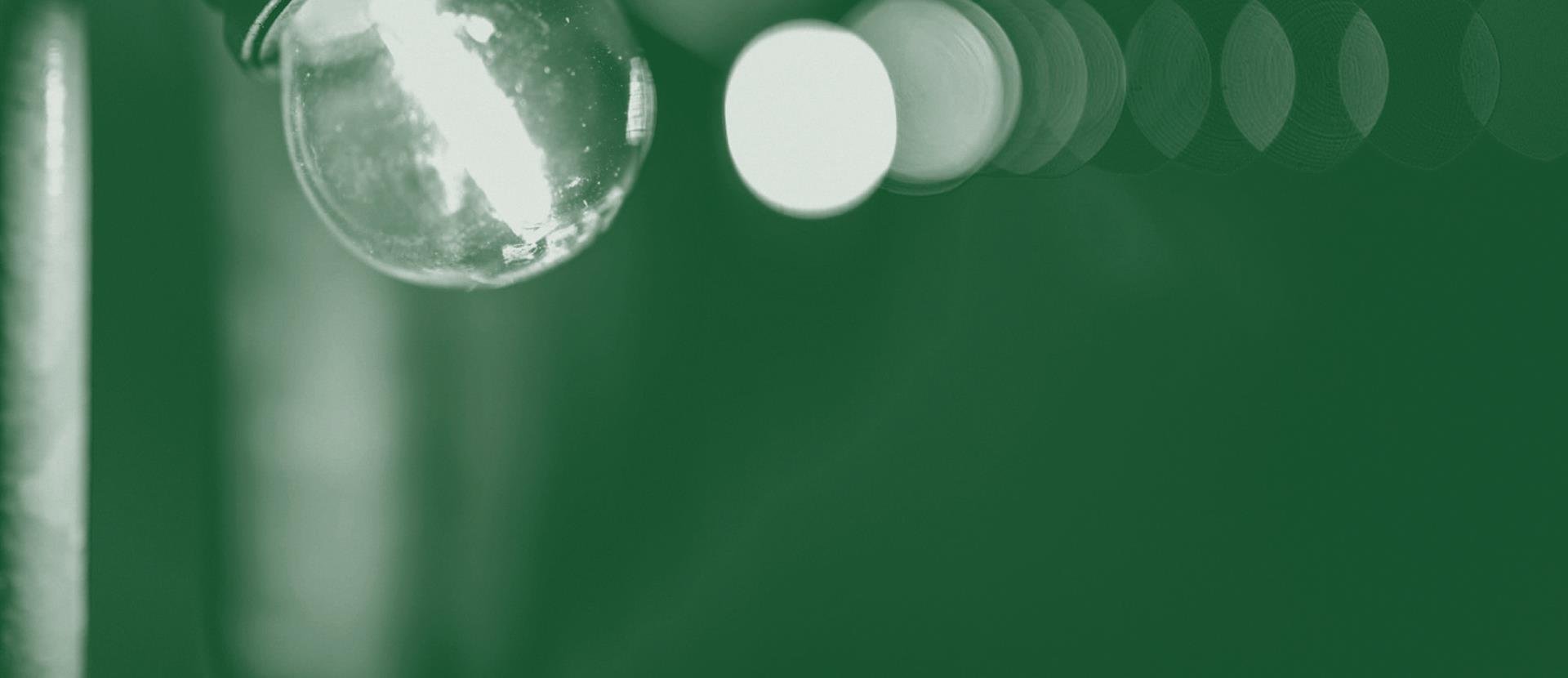 Sustainability
Pedder is determined to have a positive impact on both our local community and the wider environment.
We are committed to conserving energy, paper and other resources, whilst reducing waste and controlling our impact on the environment through more sustainable operations.

We are striving towards a goal of carbon neutrality and, as a part of that effort, we have pledged to be a paperless business.

Conserve energy, paper and other resources - wherever possible
Fully-comply with all relevant environmental legislation whilst monitoring progress to identify areas for further improvement
Company-wide goal to significantly reduce carbon footprint - we want to get as close to carbon neutral as possible
Commitment to become a paperless business.

OUR PEOPLE


Committing to sustainability is one thing but we achieve it through our actions every day. That's why we educate and encourage sustainability in our people.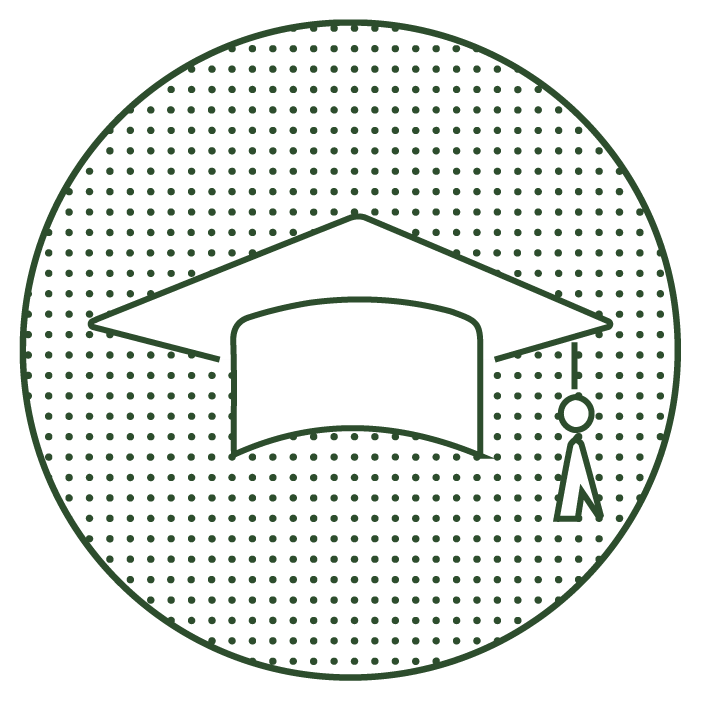 Education for all staff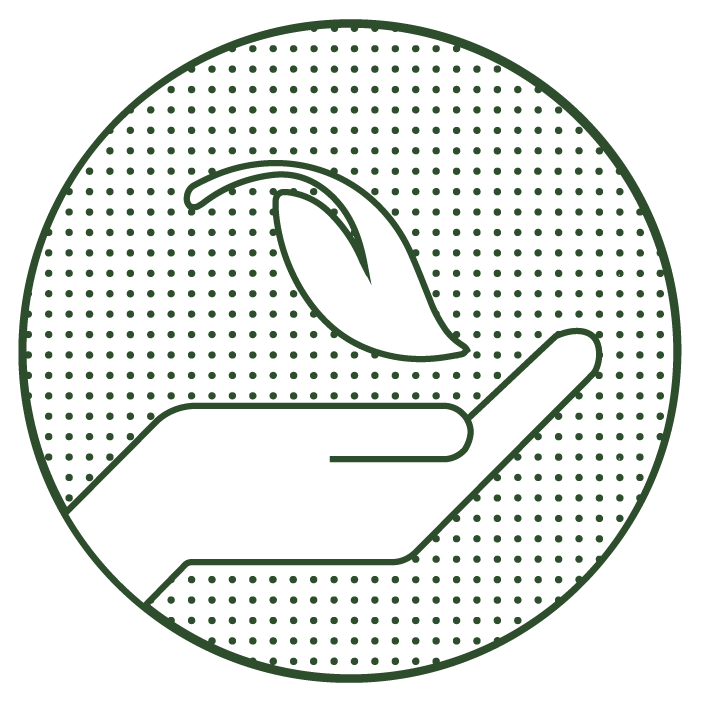 Sustainability expertise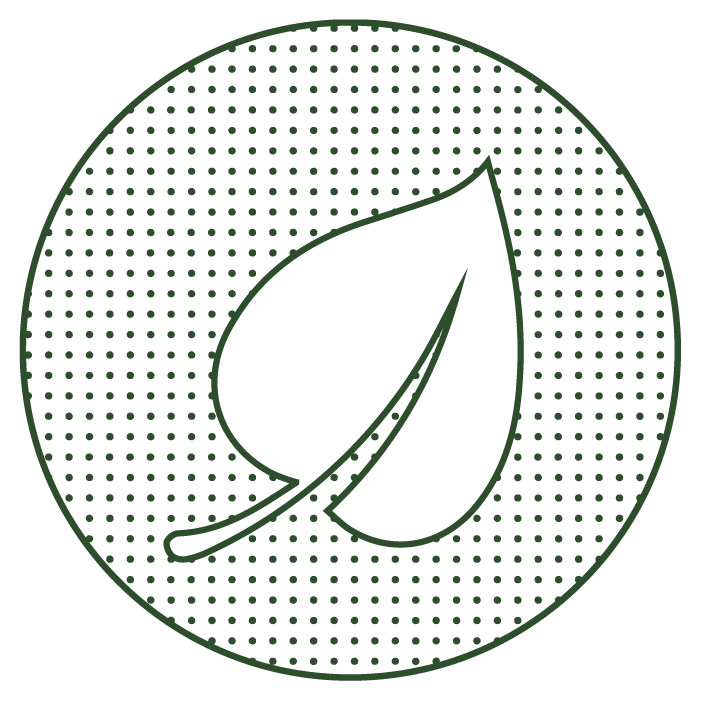 'Green' Challenges

OUR MARKETING


Our industry is often at fault for using too many printed assets and ignoring its carbon footprint. Pedder takes a digital-first approach to embrace technology and do-away with paper whenever possible.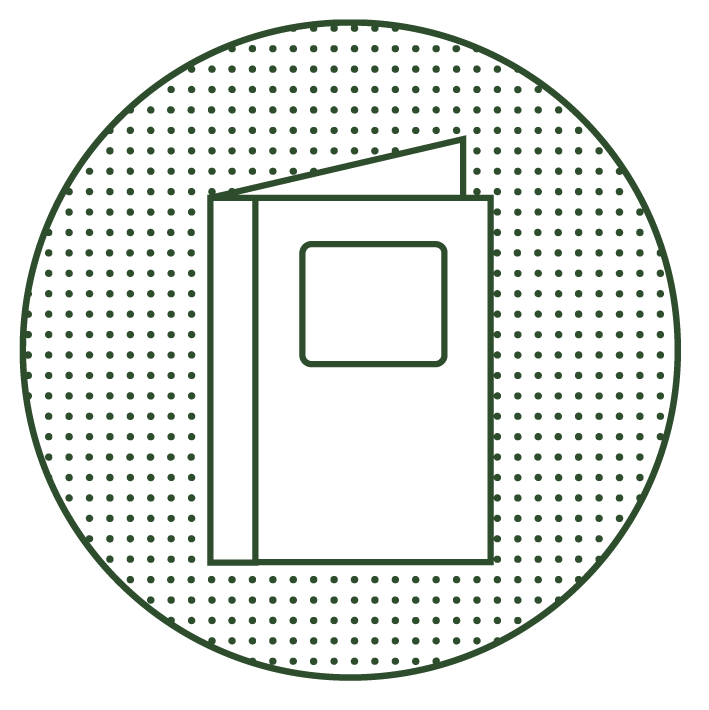 No heavy valuation packs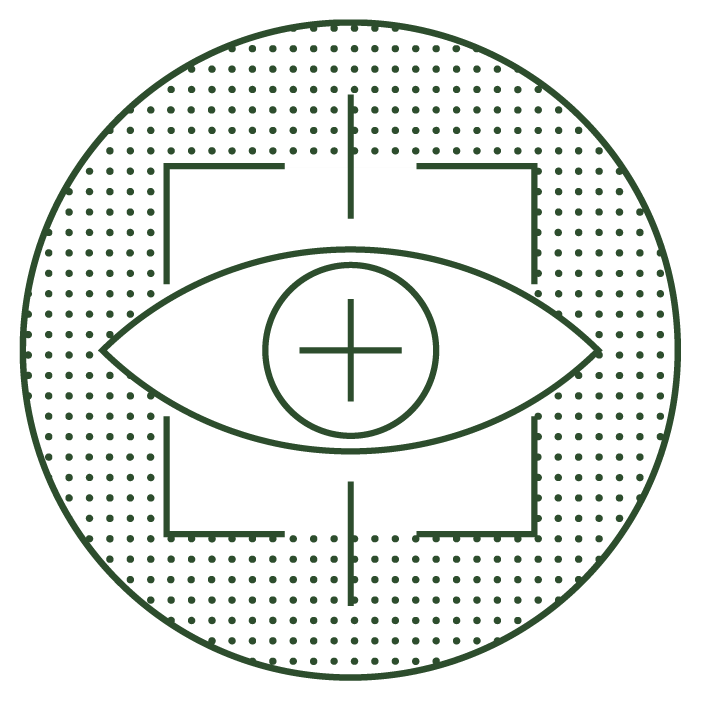 Virtual property tours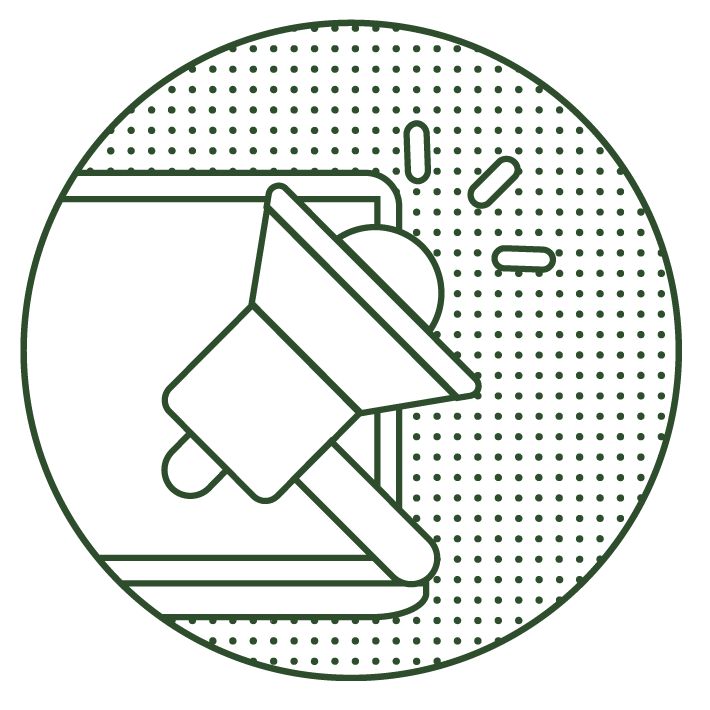 Digital Marketing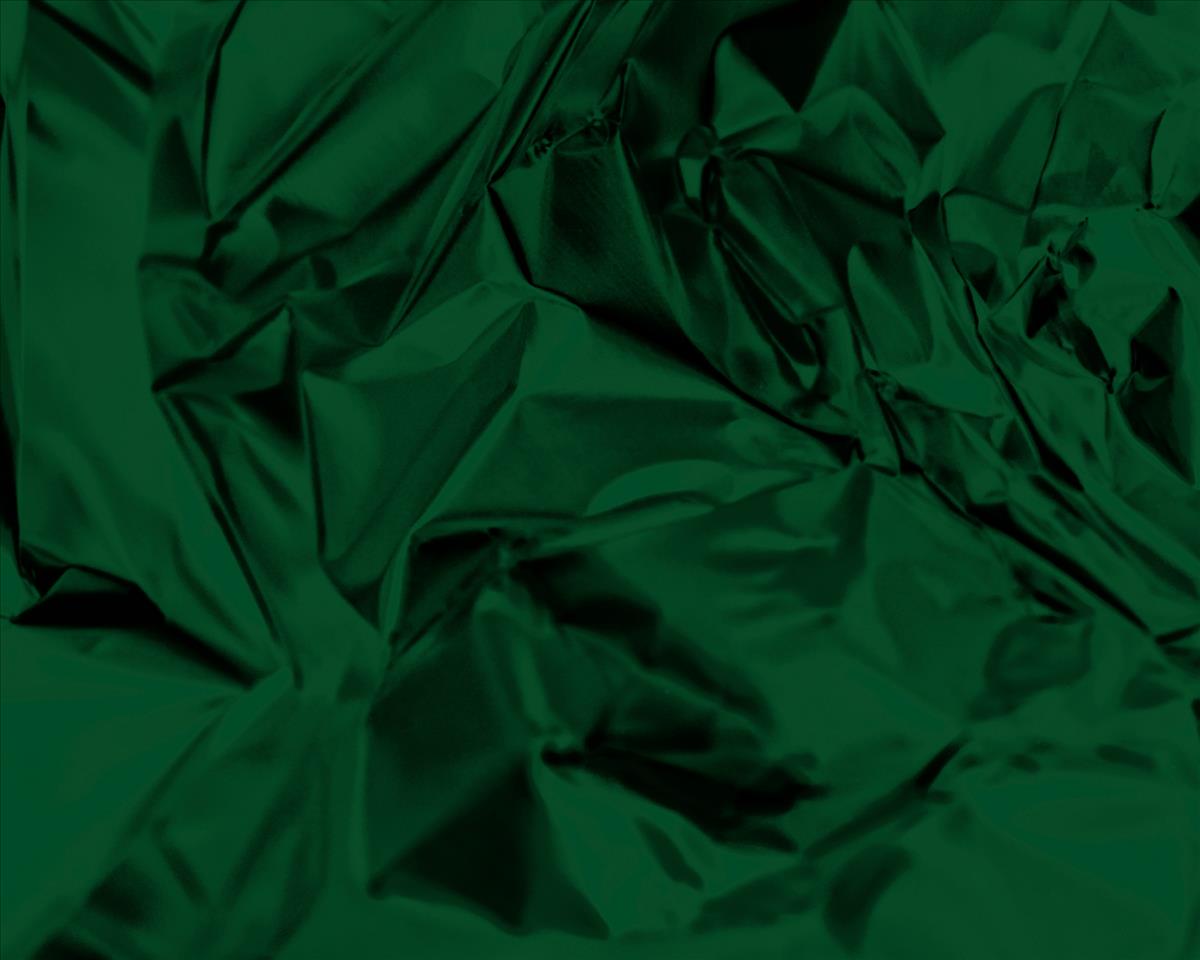 NO PRINTING OF PROPERTY & MARKETING MATERIALS

OUR OFFICES


All of our offices meet a high BREEAM rating for sustainability, achieved through responsible energy use and recycling strategies. We also employ smart technology such as air source heat pumps and smart meters to keep our carbon footprint to a minimum.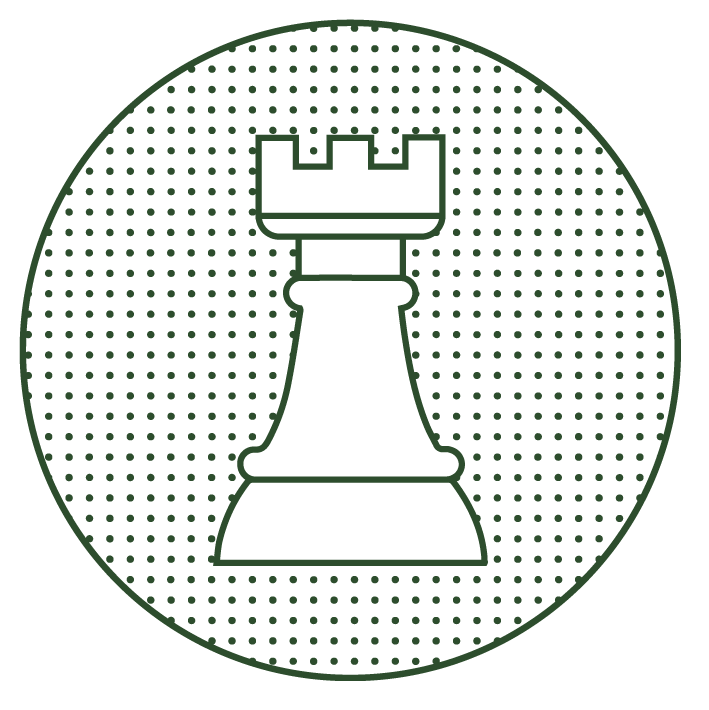 Environmental strategy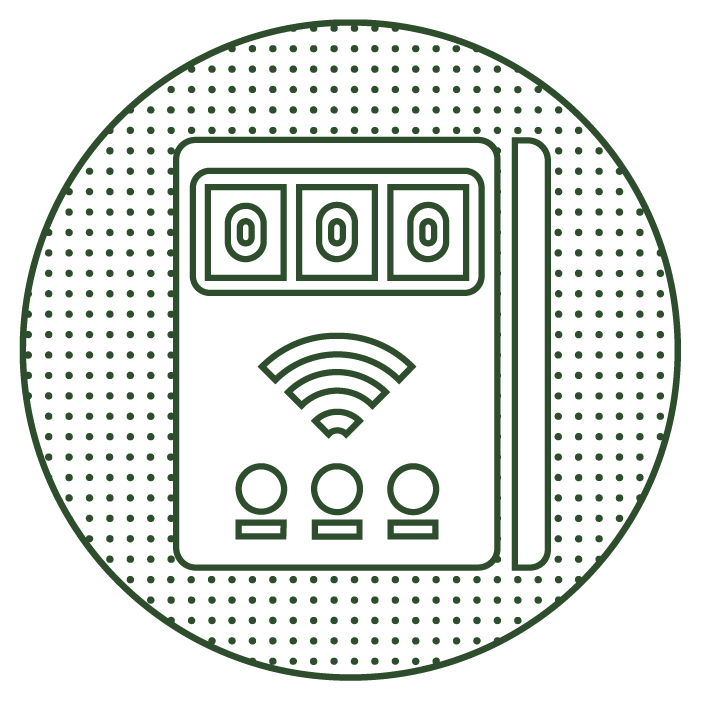 Smart Technology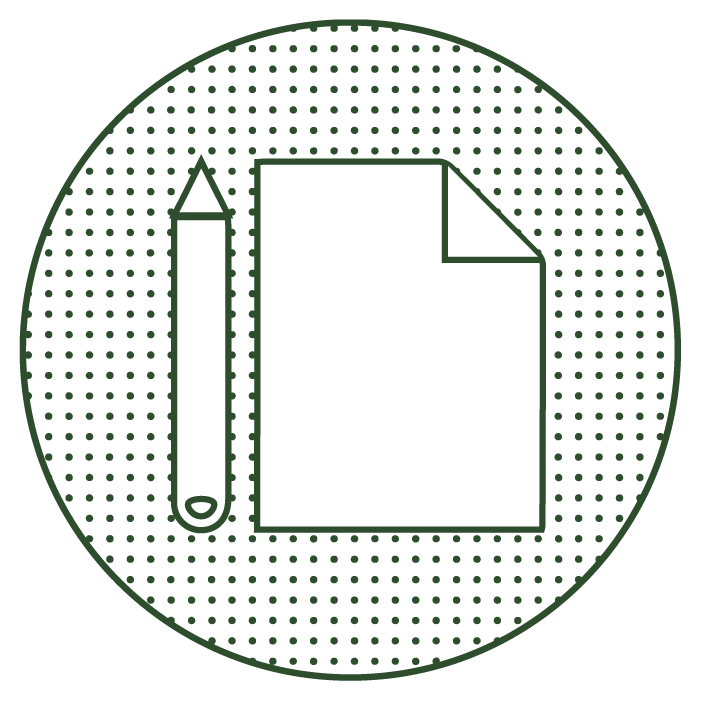 Recyclable stationery

OUR TECHNOLOGY


Technology allows us to vastly reduce our paper usage and the resulting carbon footprint. Solutions such as DocuSign, SAP Concur invoicing and AgentOS allow us to move more of our offer online in an efficient and responsible way.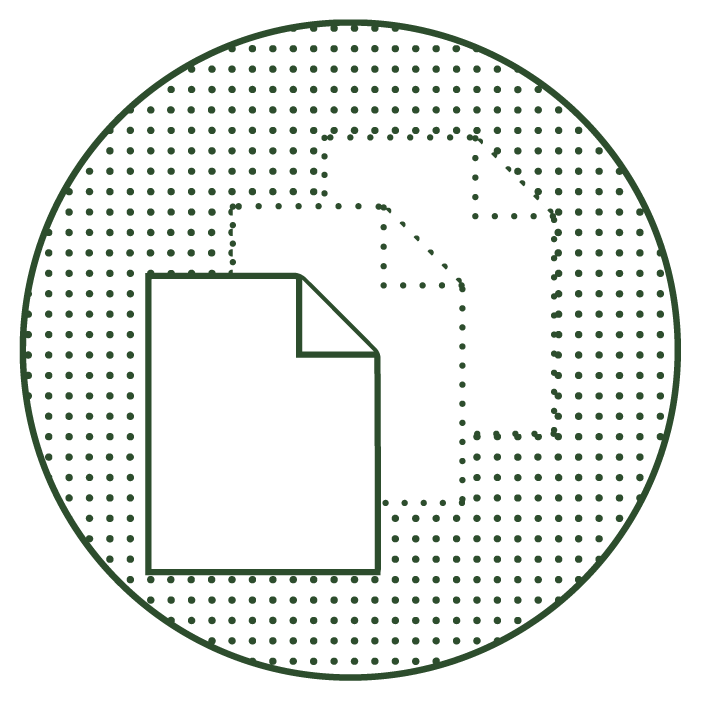 Reduced paper usage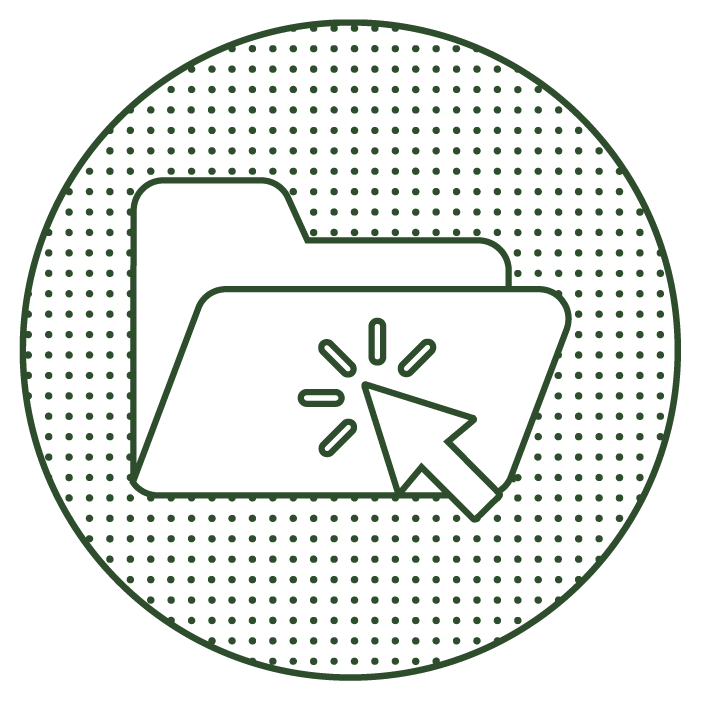 Electronic filing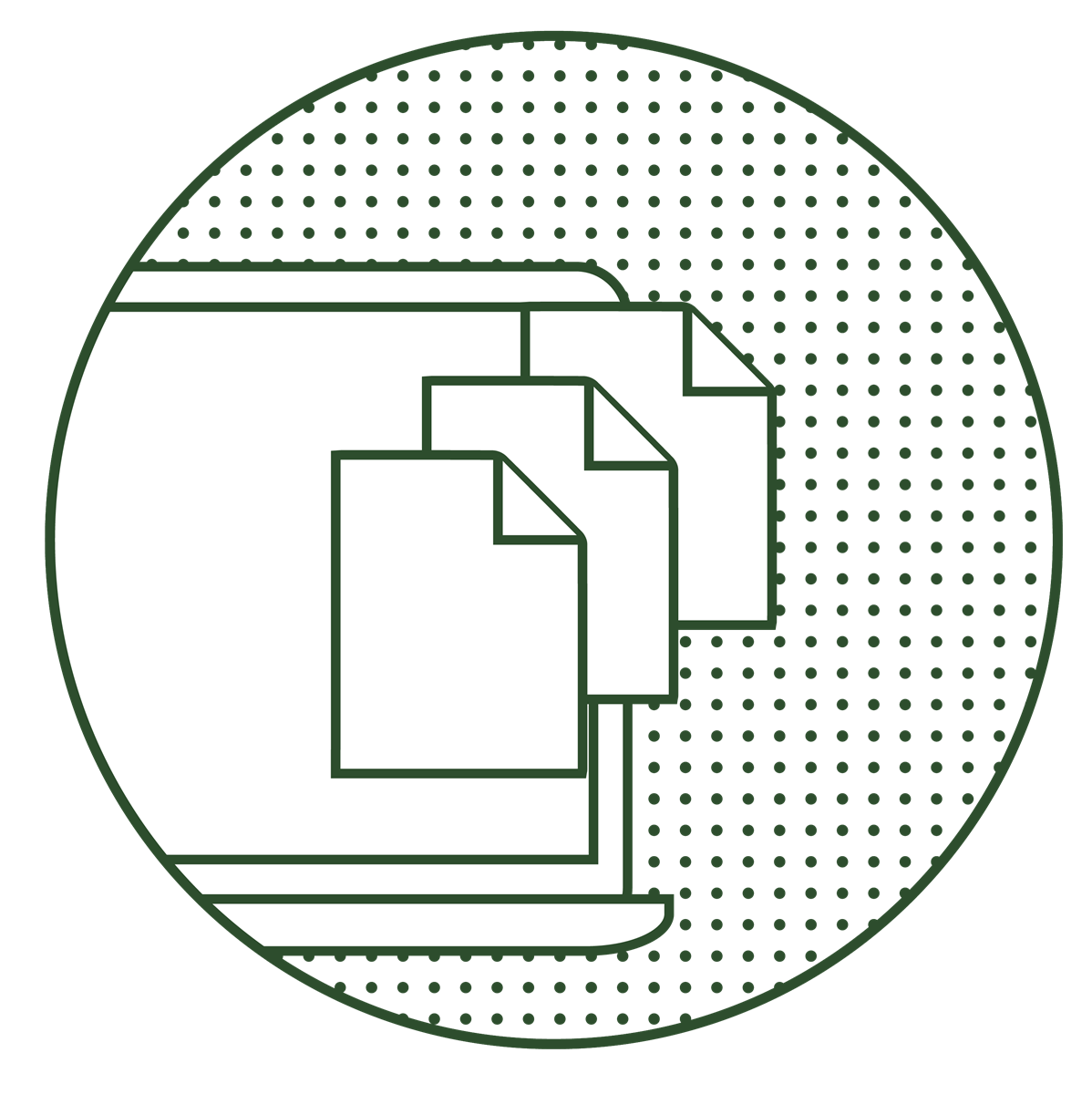 Digital archive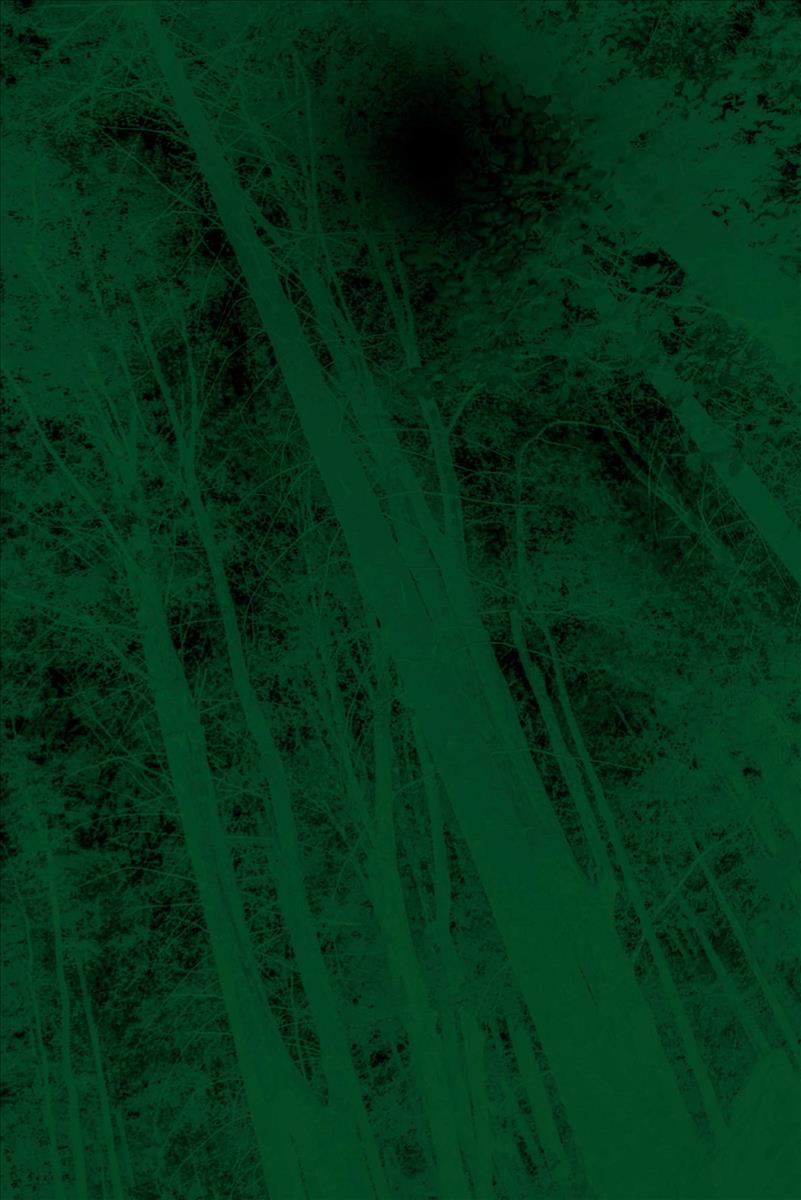 WE OFFSET OUR CO2 EMISSIONS BY PLANTING TREES Blue motion technology Offset CO2 Emissions Encourage on-foot work journeys