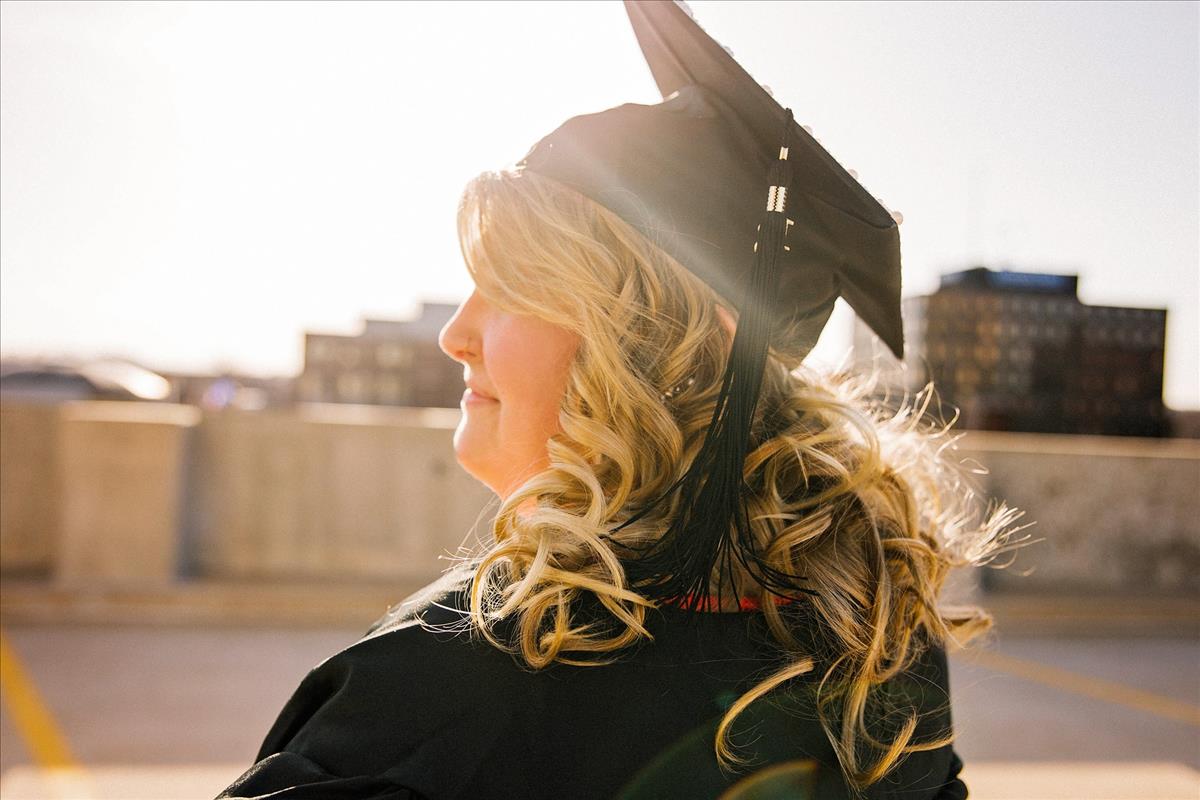 Graduate Scheme
Our Graduate Scheme starts in September each year and is a key entry point into The Pedder Group.
We take pride in the success of our programme which onboards graduates into a dynamic and successful workplace, whilst providing thorough training not only technically, but also in building personal confidence as a strong base for career growth.

Following a thorough introductory week where you will learn more about The Pedder Group and what makes us so successful, you will be placed within your allocated division. We offer graduate roles in residential sales, residential lettings, and financial services, all located within our offices across South East London.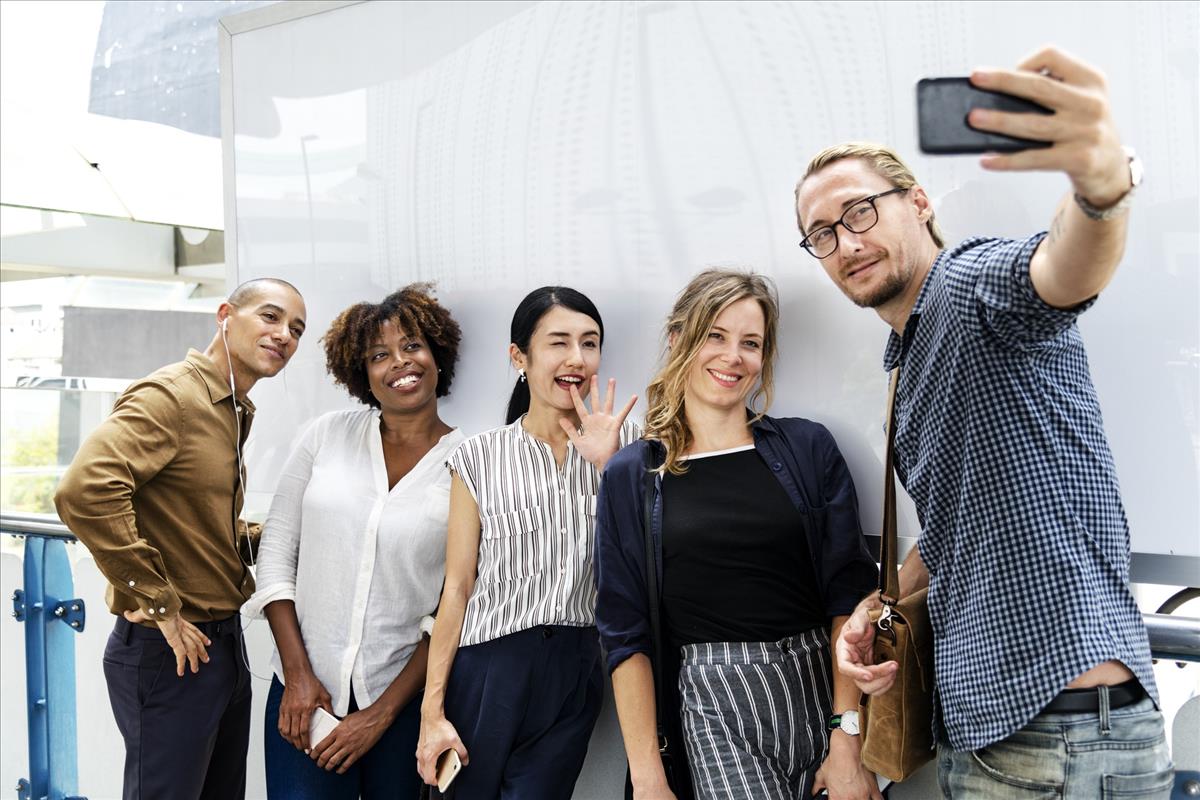 Salary and Benefits
Basic salary + commission (basic salary dependent on role applied)

Graduate bonus of £1000 paid at the end of your first month.

Graduate bonus (subjective) of £1000 paid at the end of your first 12 months

Generous guaranteed commission for your first 4 months of employment

Tiered commission structure based on an achievable and exceedable annual target

Uncapped commission – targets can be exceeded to maximise accelerated commission banding

Increased earning opportunities through targeted quarterly/annual bonuses, and other referral fees and incentives

On target earnings (OTE) – up to £40,000 per annum (dependent on role)

Paid annual EAP (employee assistance programme) which includes 24-hour access to live wellbeing support.

A clear path for progression in order to develop your career in the property industry.

Continuous and ongoing training and support. Technical exams and memberships are paid for (ARLA/NAEA/CeMAP/Propertymark).

A company car with paid fuel/expenses – personal use authorised (not available for FS roles)

A team social calendar with regular company events.

Regular opportunities to support our Community Promise events.

Regular opportunities to support our Cancer Research fundraising events.

Incentivised team trips to Mallorca (twice per annum).
You must be a recent graduate or graduating in the year in which you have applied. We accept applicants from any degree vocation. If you are interested in applying for a space on our next Graduate Scheme, please send your CV and a full, personalised covering letter to graduates@pedderproperty.com
Victoria
Director - Residential Lettings
"I joined Pedder as a Property Manager in September 2010. I came to Pedder to expand my knowledge and experience in Property Management and Pedder offered me a clear route to do this. Within my first two years of employment, I had become the assistant manager of the department, was running a diverse portfolio of over 200 properties and had been placed in charge of the Pedder Maintenance department. I have been here for six years this year and I am now an Director with overall responsibility for the Property Management department and sit on the executive team within the business. I have worked hard, and this has been well rewarded by Pedder."
Eloise
Assistant Sales Manager
"For me, the fact that Pedder is a family run business is what drew me in for working for them. Being a recent graduate, entering the working world seemed rather daunting at times and Pedder as a company had a very welcoming vibe attached to them. For example, Pedder make you feel extremely valued as a staff member by ploughing endless amounts of training into each employee to make them feel comfortable and extremely knowledgeable in their job role. This welcoming atmosphere is extended by the way Pedder has a very unique network of computer linked offices who work closely together by being able to sell each other's stock, this is not only excellent for business but also aids in connecting us as a company. Pedder support Cancer Research UK which again is another lovely touch and a charity which is so important to everyone with this caring attitude being extended to supporting local schools/ communities and really involving us with our local community which is excellent for presence/ marketing and for a strong reputation."
"The reason why I like working for Pedder is because it has the feel of a small independent business but the ambition of a large one. The working environment is an enjoyable atmosphere while also target driven which is incredibly important to maintain focus. Pedder also sets out a clear career path whereby if you are ambitious, work hard and achieve your goals/targets, you get justly rewarded. If you want a promotion you know what is expected of you to make that become a reality. Unlike many businesses, it rewards you for your hard work and loyalty with them continuously setting new goals to ensure you continue to improve both as an employee and as a business."